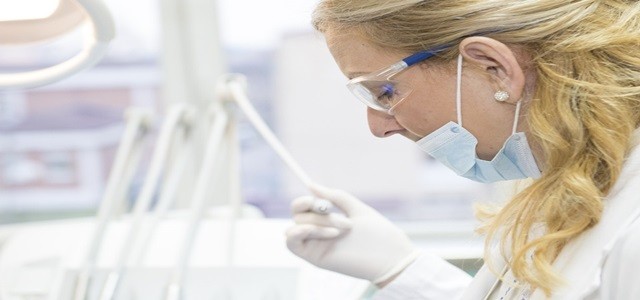 NTT Research, Inc., has recently unveiled that its Medical and Health Informatics (MEI) Lab has signed a joint research agreement with the Technical University of Munich to work on three-dimensionally implantable and transformable electrodes.
A renowned medical researcher and scientist and director of the MEI Lab, Dr. Hitonobu Tomoike (M.D., Ph.D.) will be teamed up with Professor of Neuroelectronics, Dr. Bernhard Wolfrum at TUM in the Munich School of BioEngineering. The major scope of work for this multi-year project involves assembling 3D structures, screening and improving functional materials, and assessing biocompatibility.
Apparently, the NTT Research MEI Lab focuses on the miniaturization and transformation of medical device components. This mutual research will focus on the tendency of traditional electronics to work against and at a comparative distance from, instead of with and alongside the targeted organ or tissue.
The flexible micro- or nano-scale electrodes envisaged as a result of this project are anticipated to minimize the adverse impact that severe and planar electrode materials have on smooth and curvilinear biological samples.
According to Dr. Tomoike, with the aim to procure in-vivo biological signals stably and with a high-level accuracy for a longer time, a flexible electrode with higher biocompatibility is required. To attain this, the company will make use of micro-scale and nano conductive polymer thin films that are affable to living bodies and consider the use of in vivo implant electrodes, and also the control of structural change of the functional electrodes in the body.
Sources mentioned that this agreement also expands the goal of NTT Research of connecting with partners across the world. The MEI Lab is also planning to open an office in Germany. In the course of this project, MEI Lab will also send its two researchers to Munich. The research will formally launch in Q1 of 2020 and the first phase of the project may possibly take more than two years.

Source Credits: https://www.businesswire.com/news/home/20191112005536/en/NTT-Research-Technical-University-Munich-TUM-Enter