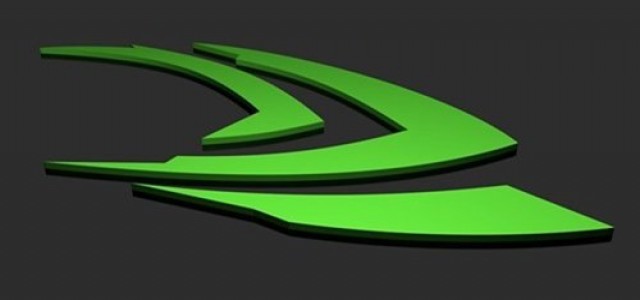 Access to deep neural networks (DNN) will help develop safe autonomous transportation

Developers can freely customize and extend the AI models by using NVIDIA's AI tools
NVIDIA has recently confirmed that it will be offering the transportation sector access to NVIDIA DRIVE, its deep neural network (DNNs) technology, for the development of autonomous vehicles (AV) on the NVIDIA GPU Cloud (NGC) container registry.
Apparently, NVIDIA DRIVE has become an effective standard for the development of AV that is largely used by automakers, robotaxi firms, universities, truck manufacturers and software companies. NVIDIA is currently providing access to the company's pre-trained AI models and training codes to the AV developers. The ecosystem is capable of freely customizing and extending the models by using a range of NVIDIA AI tools to increase the capabilities and reliability of their self-driving systems.
CEO and Founder of NVIDIA, Jensen Huang stated that the AI autonomous vehicle happens to be software-defined vehicle that is needed to work across the world through large and various datasets. Huang added that by having offered an access to the company's DNNs as well as the advanced learning tool for its optimization for several datasets, the company is facilitating shared learning in companies and countries, while also maintaining privacy and data ownership.
AI is an important innovation for the development of secure self-driving cars which allows the vehicles to observe and react in real-time to the surroundings for intelligent operations. The DNNs are situated in dozens at its core which help tackle diverse and unwanted tasks and ensure correct observation, localization and then path planning.
Senior Research Director of Artificial Intelligence working at IHS, Luca De Ambroggi had reportedly commented that NVIDIA is the leading developer of the broadest and deepest suite of AI and DNN tools for the transportation industry in the world. NVIDIA will be able to deploy safe autonomous transportation by making algorithms, its tools and workflow infrastructure available for customization.
Source Credit- https://nvidianews.nvidia.com/news/nvidia-provides-transportation-industry-access-to-its-deep-neural-networks-for-autonomous-vehicles