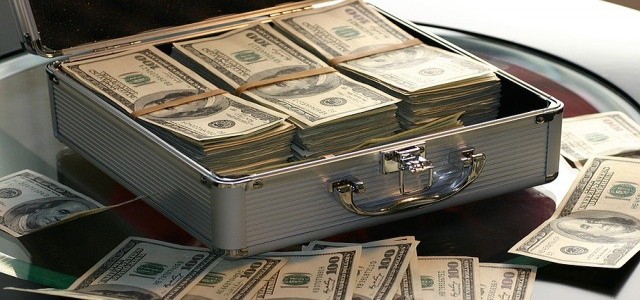 Ola Electric has reportedly raised USD 200 million in a fresh funding round, which has brought its valuation to USD 5 billion. This time, the EV maker has managed to secure funds from Tekne Private Ventures, Edelweiss, Alpine Opportunity Fund, and others.
Notably, Ola Electric is at the forefront of India's EV revolution and has been bringing cutting-edge technology to the rest of the world. The Ola S1 is claimed to have revolutionized the scooter business, and the company is now planning to expand its unique goods to other categories, such as bikes and cars.
In a statement, Ola co-founder and CEO Bhavish Aggarwal thanked the investors for their support and stated that the company is looking forward to cooperating with them in carrying the EV revolution from India to the world.
In 2021, Ola Electric debuted its electric scooter Ola S1 and built its Futurefactory, which it claims is the world's largest two-wheeler production facility. At full capacity, Ola's factory will employ over 10,000 women, making it the world's largest women-only factory.
According to market analysts, Ola Electric, which works in the premium high-speed scooter category, has played a tactical strategy in terms of expanding its R&D, manufacturing capabilities, infrastructure suite, as well as sales and after-sales services.
Ola Electric reported in September of last year that it had raised a comparable amount of capital from Falcon Edge, Softbank, and others, valuing the company at USD 3 billion.
The firm has previously received finance from several sources, including Tiger Global and Matrix India. It had also signed a USD 100 million, 10-year debt financing agreement with the Bank of Baroda in July last year.
According to sources, the EV company has raised close to USD 800 million in equity capital so far.
Source Credit:
https://www.business-standard.com/article/companies/ola-electric-raises-200-mn-in-funding-at-a-valuation-of-5-billion-122012400374_1.html