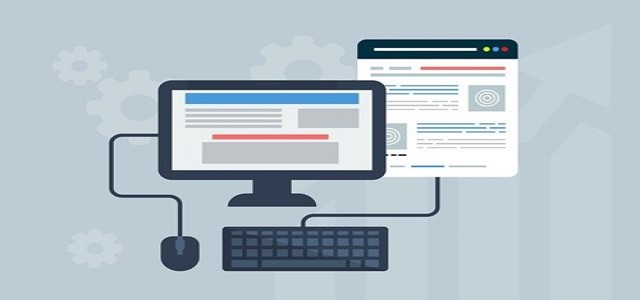 The sale date for the Ola S1 and S1 Pro e-scooters was previously scheduled for 8th September.
Test rides for the Ola S1 and S1 Pro scooters will begin from October 2021.
Ola Electric Mobility has postponed the sales of its first e-scooter from 8th September to 15th September due to some technical difficulties found on its website.
If sources are to be believed, the Bangalore-based EV manufacturer had unveiled its first-ever electric two-wheeler a few weeks ago. The scooter's sale date was declared as 8th September, with deliveries scheduled to begin from October.
The co-founder and CEO of Ola Cabs Bhavish Aggarwal was quoted saying that the company had committed to start the sale of the Ola S1 Scooter on 8th September, however, the website quality failed to meet the benchmarks. While the purchase date has been postponed by a week, the delivery dates for S1 and S1 Pro scooters' will remain unchanged, he further added.
After the launch of these scooters earlier in August 2021, the company started accepting pre-orders at USD 6.78 (INR 499). The S1 and S1 Pro e-scooters are available at USD 1358 (INR 99,999) and USD 1766 (INR 129,999) respectively, excluding state government benefits for EVs and the FAME-II subsidy.
Both variants will be available in 10 different color options, a fresh design, and state-of-the-art features, the company claimed. They also come equipped with a 7-inch touch screen display, keyless ignition, and a 'find my scooter' feature.
Ola Electric is planning to sell scooters in batches and will be accepting orders through its website till stocks last. It will start delivering these scooters to consumers from October 2021, with priority given to orders placed first.
Meanwhile, customers can also cancel their order until it is shipped. Test rides for the Ola S1 and S1 Pro scooters will begin from October 2021, according to the company's website.
Source Credits –
https://auto.hindustantimes.com/auto/two-wheelers/ola-postpones-s1-e-scooter-sale-to-september-15-after-website-glitch-41631159034465.html