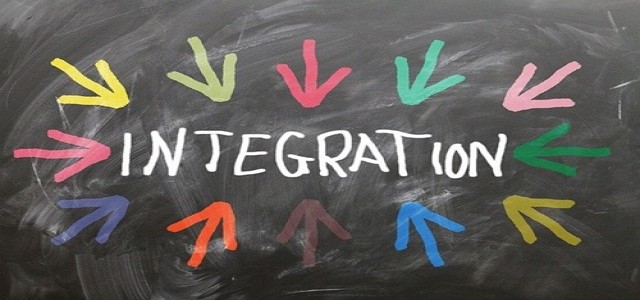 Chinese consumer electronics giant OnePlus Technology Co. Ltd. has officially merged with its sister company OPPO in a bid to develop better products and improve its software suite. OnePlus will however continue to operate as an independent brand despite the complete integration, sources claimed.
Earlier in January, OnePlus revealed that it had combined its research & development team with that of OPPO. The company intended to improve its hardware suite using OPPO's capabilities, while the software aspect remained untouched.
OnePlus also portrayed itself as a smarter alternative to the more prominent smartphone brands. Although it is worth mentioning here that since merging its R&D teams with OPPO's, OnePlus devices have been quite similar to the products of its sister company.
Now through this deeper integration, OnePlus will also include its software suite with OPPO's research & development team.
Confirming the news OnePlus CEO Pete Lau mentioned in a press release that the move will provide more resources for the company, further facilitating in deploying better products. The integration would also make OnePlus more efficient while releasing software updates to its users, he added.
The OnePlus brand, however, will persist to operate independently, maintaining its commitment to offer the best possible products as well as experience. Lau confirmed that the company will continue to introduce OnePlus products and will hold separate launch events.
The OnePlus community will also be retained to acquire better feedback across all channels, the CEO further claimed. OnePlus, however, might launch new models under the OPPO brand in some markets.
It is worth mentioning that Lau had left OPPO in 2013 and eventually founded OnePlus. The brand gained significant momentum in the beginning, due to its hype-driven online strategies and rebellious marketing approach.
However, Pete Lau returned as the Senior Vice President and Head of Product Strategy at OPPO in August 2020. Even before now, it was quite common to notice OnePlus' flagship phones rebadged as OPPO models.
Source Credits –
https://www.financialexpress.com/industry/technology/oneplus-officially-merges-with-oppo-to-build-better-products-roll-out-faster-software-updates/2272639/