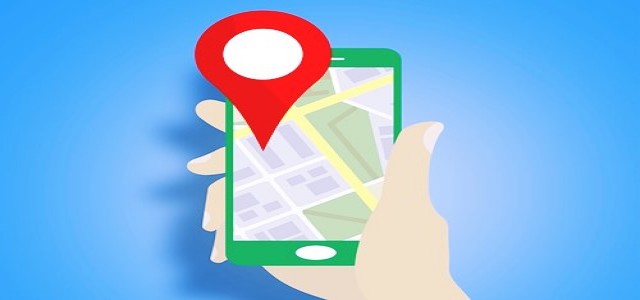 OnTime will provide its CloudberryMIL CR-6900 Series to Airbus Defense and Space which will reduce the connectivity issues faced by military personnel.
OnTime Networks AS, a leading provider of Ethernet solutions for the defense and aerospace sectors, has recently announced that it will provide military-grade, commercial COTS (commercial-off-the-shelf), GPS Time Server solution for an all-terrain and mobile Air Defense TOC (Tactical Operation Center) and CloudberryMIL CR-6900 Series Gigabit Ethernet router and Switch to Aerospace giant Airbus Defence and Space GmbH.
As per credible sources, the Airbus Defence & Space Air Defense TOC is unit of a larger air defense system offered by several key defense systems organizations, with the principle of offering an all-round battle management, as well as reliable and effective space for the execution of control activities and battlefield command.
Reportedly, the contractual deliveries will commence in Q4 of 2019. Moreover, the CloudberryMIL CR-6900 Series GbE Router, Switch, and GPS Time Server solution can endure severe environmental conditions and will beat the core of the new Air Defense solution, which will be deployed on mobile and fixed ground platforms.
Speaking on the move, Pål-Jørgen Kyllesø, CTO, OnTime Networks, said that the CloudberryMIL CR-6900 Series GbE Router, Switch, and GPS Time Server platform was designed from scratch to operate in the harshest environments, offering consistent connectivity for air, sea and land platforms.
Kyllesø claims that CR-6900 has up to 48 GbE ports and four 10GbE ports, that offer an accurate mix of scalability and performance to fulfill the needs of today's Defense and Aerospace platforms.
As per Markus Schmitz, Managing Director, OnTime Networks, commanders heavily depend on computer-based information systems to gain and manage live data to make informed judgments to accomplish a mission.
As access to all or any sensitive data is very critical, a reliable, easily available, high-speed communications network plays a vital role in these operations, claims Schmitz, adding that being picked for this program is the result of their team's hard work and marks as a landmark achievement for OnTime Networks.
Source Credit: https://www.prnewswire.com/news-releases/ontime-networks-selected-by-airbus-defence-and-space-gmbh-to-provide-cr-6900-series-gigabit-ethernet-switch-router-and-gps-time-server-solution-for-mobile-air-defense-tactical-operation-center-toc-300912042.html