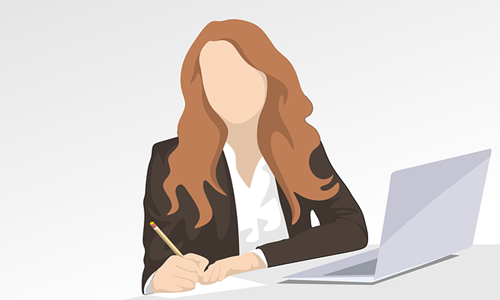 Oracle Corporation is reportedly planning to lay off thousands of workers as early as August, as the database and cloud services provider is getting ready to release its first-quarter financial results.
For those unaware, employees were informed about the layoff on 1st August along with the information about a plan to eliminate thousands of additional jobs to save around USD 1 billion in costs. The employees also took to social media to reveal their respective layoffs.
Around nine workers revealed on LinkedIn about being fired from Oracle, including at least three from the company's Advertising and Customer Experience (ACX) division. Whereas one employee was fired from Oracle Marketing Cloud.
According to the profiles, the former workers were based in Oracle's headquarters city Austin, Texas, as well as in New York and Utah. Oracle laying off members of an advertising-focused team reflects on Microsoft's reports of upcoming challenges as the U.S. faces record inflation and a probable recession.
Microsoft's Chief Financial Officer Amy Hood stated that reductions in advertising expenditure have impacted LinkedIn Marketing Solutions and search & news advertising income by more than USD 100 million
No specific figures were provided, although Microsoft's search & news advertising income climbed by 18% year over year, which Hood described as lower than projected, driven by the slowdown in advertising expenditure. Microsoft anticipates that the decline in advertising expenditures will last into the current fiscal quarter.
On the other hand, Google's parent Alphabet Inc. recently revealed that both its Google and YouTube advertising divisions had grown year over year.
Meanwhile, Oracle's development of dismissing employees comes after acquiring Cerner for USD 28 billion. The cloud provider expects to gain a stronger position in the healthcare technology sector through this acquisition.
According to the corporate website, around 28,000 Cerner employees will be hired.
Source Credit:
https://www.crn.com/news/cloud/oracle-starts-to-lay-off-employees-ahead-of-earnings-report?itc=refresh