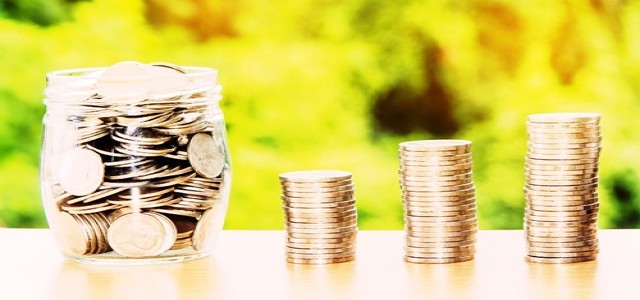 The cloud to cloud data backup and recovery company OwnBackup has reportedly announced that it has closed a series C funding round worth $23.25 million. Among the investors in the latest round are Salesforce Ventures, the corporate investment division of San Francisco-based Salesforce which focuses on investments in technology developers aimed at developing the Salesforce Customer Success Platform.
Reportedly, with the latest round, OwnBackup has secured total funding of approximately $50 million. The company is solely focused on Salesforce integration. Salesforce is its strategic investors.
Sam Gutmann, CEO of the N.J.-based firm Fort Lee, reportedly stated that the company is not certainly limited to the Salesforce environment. Salesforce serves 140,000 customers and the company believes that every one of them needs a backup and recovery solution, he further added.
Gutmann added that the OwnBackup was initially designed to support any SaaS relational database-based platform, but early-on selected to focus on Salesforce because of its size. The goal of the company is to work with any firm relational database-based platforms, but most startups fail due to lack of focus, he further stated.
As per reliable sources, the bulk of OwnBackup's sales are direct, but that could change. The company recently appointed two new directors. One will focus on growing business with ISVs developing new applications for the Salesforce ecosystem, and other will focus strengthen ties with systems integrators who work with Salesforce.
Apparently, Gutmann declined to comment on financial situation of OwnBackup but noted that the company has been investing in growth.
OwnBackup has not been optimizing for profitability yet. The company saw 100-percent growth last year and is seeing it again this year.
Reportedly, OwnBackup has also introduced OwnBackup Archive, its first archive-focused offering. OwnBackup Archive provides Salesforce customers the ability to archive their data for compliance reasons and to increase operational efficiency by moving older data off the platform.
Source credit: https://www.crn.com/news/storage/salesforce-helps-fund-ownbackup-a-salesforce-focused-data-protection-provider?itc=refresh
https://apnews.com/Globe%20Newswire/1f93c7291e4d0b850daeb7b7872b829f