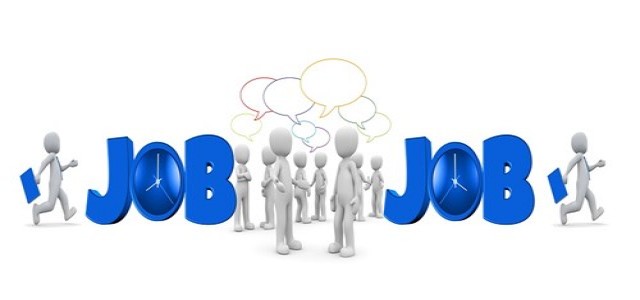 The Dutch brewing company, Heineken N.V., has recently revealed its plans to cut around 8000 jobs in an attempt to restore its operating margins after it witnessed a sharp decline in its profit trajectory amid the COVID-19 pandemic. Moreover, it will be cutting down on its personnel expenses by around 350 million euros.
If sources are to be believed, the plan, dubbed as 'EverGreen', is aimed at boosting overall income and securing cost savings worth USD 2.4 billion (2 billion euros) by 2023.
Consequently, the company will be redesigning its framework and reducing the complexity as well as the number of its products to identify its least effective spending.
The primary goal of Heineken is to gain more top-line growth than its market rivals and to bolster the sale of its premium brands as well as its zero-alcohol lager. Additionally, the company aims at broadening its e-commerce sales channel to cater to customers looking to buy beer online.
Although Heineken is still facing a plethora of challenges as its biggest markets, Mexico and Brazil, are still struggling to battle the pandemic. However, it expects business conditions to steadily improve in 2022, following a gradual recovery in European restaurants and bars.
The company believes that the vaccination programs set to take place in Europe and North America will aid a return to normality.
Chairman of the executive board and CEO at Heineken, Dolf Van den Brink, was reported saying that the organization would be able to bring back profitability only when the whole world is vaccinated to a certain extent.
As per reliable sources, the company has reportedly set a target of achieving an operating profit margin of 17% by 2023, as compared to 12.3% and 16.8% registered in 2020 and 2019 respectively.
Source credits –
https://www.reuters.com/article/us-heineken-results/heineken-to-cut-8000-jobs-to-restore-pre-pandemic-margins-idUSKBN2AA0I4