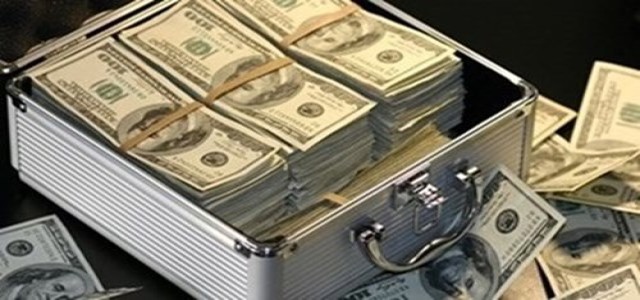 Digital payments in India have witnessed fivefold growth since 2015 to approximately 22.4 transactions per person in the year that ended 31 March, as per the RBI. Reports cite, it is expected to exceed $1 trillion through 2023. In an effort to stay competitive in the crowding digital payments sector in the region, companies are raising new funds for further expansion.
In fact, Paytm, an Indian e-commerce payments and financial technology company, reportedly raised new funding from an investment round recently. Existing investors Alibaba's Ant Financial and SoftBank's Vision Fund participated in the new investment round. Additionally, new investors T. Rowe Price Associates and existing Paytm shareholder, Inc. Discovery Capital also took part in the round.
The company did not disclose any details related to the investment. However, a source in knowledgeable of the matter stated that the company raised about $1 billion from investors through the funding round.
In the next three years, Paytm plans to further expand its services in lending, investments, and insurance. The company would also invest around INR 100 billion over this time to expand its customer base in the country.
The newly raised funds have raised the total valuation of Paytm to $16 billion from the previous $15 billion company valuation that was reported in August.
In its initial phase of development, the company introduced the concept of low-cost digital payment acceptability in the country through its QR-code technology in local stores as well as retailers. The payment company currently serves merchants in over 2,000 cities and towns spanning around 650 districts.
It further aims to facilitate low-cost smartphone-enabled financial services in rural India. The company would further finance and support millions of people in rural areas towards self-sustainability by creating new job opportunities in the country.
The company is in talks with investors since the beginning of 2019, to raise investments due to heavy losses and increasing rivalry in the digital payments industry. Google Pay, PhonePe have been increasingly growing their customer base in the country. The company was once an open market leader in India but now has fallen behind its two competitors in UPI based transactions.
Source credit: https://www.reuters.com/article/us-paytm-fundraise/indias-paytm-raises-1-billion-in-fresh-funding-idUSKBN1XZ080