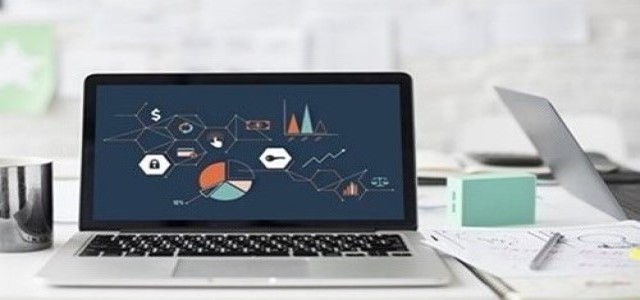 U.S. based biopharmaceutical and pharma outsourcing services company, PCI Pharma services has reportedly announced that it reached a noteworthy milestone through the development of COE (Clinical Center of Excellence) in Berlin.
According to credible sources, the new COE facility is PCI Pharma's efforts to extend its clinical supply-chain network in Europe, which would complement the existing services it provides in Ireland and UK.
The Berlin-based COE will cover a space of 17,000 square feet which will primarily focus on packaging, storing and distribution of pharmaceutical and biopharmaceutical therapies in Europe, sources claimed.
The facility is reportedly ideal to provide services to clinical trials eco-system in the region. It presently has around 38,100 active trial centers across Europe, of which France ranks first with 7,370 active trials followed by Germany, with around 4,418 trial centers.
VP and GM of Global Clinical Operations & Supply at PCI Pharma Services, Brian Keesee reportedly said that this expansion will enable the company to cater to the needs of European as well as global clients through the COE facility in Berlin. He further claimed that Berlin is an exceptional logistics center and will ensure minimum disruptions in the supply-chain amid Brexit.
Salim Haffar, CEO at PCI Pharma Services, also stated that the company's strategy has always focused on increasing the capacity as well as the capabilities of its network of clinical trial services. He added that the recent acquisition of Bellwyck Pharma Services will enable PCI Pharma to improve its capabilities through the Berlin facility, in a bid to support the flourishing clinical trial sector in Europe.
Salim also confirmed that the recent investment will facilitate the company to offer clinical trial solutions of their advanced medicines to clients across the globe.
For those uninitiated, PCI Pharma is a major contributor to global healthcare industry since it offers drug development solutions that help in enhancing numerous medical products.
Source credits: https://www.businesswire.com/news/home/20200728005211/en/PCI-Pharma-Services-Announces-Global-Expansion-Clinical