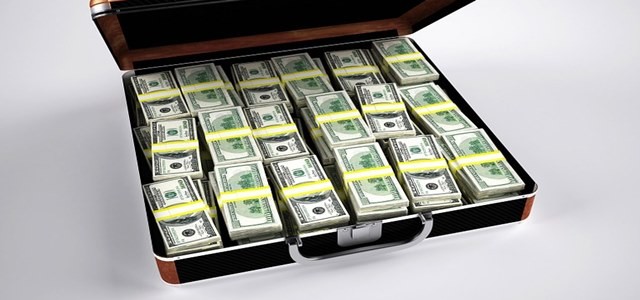 Pecan.ai has emerged as a prominent firm in the AI landscape, with its innovative analytic platform aiding businesses. Headquartered in Tel Aviv, Israel, the startup intends to build comprehensive machine learning (ML) models for business analysts.
Recently, Pecan.ai conducted a Series A funding round led by S Capital and Dell Technologies Capital, under which it raised $11 million. Reportedly, the Israeli company had previously secured $4 million from an unannounced seed funding round, bringing the company's total raised capital to $15 million.
Zohar Bronfman, CEO, Pecan.ai, said that the company was established on a vision of creating an automated ML solution. Over the years, Pecan's team has observed that a major portion of work concerned with developing machine learning models depends on finding data in an algorithm-friendly form, and this is something which Pecan is good at.
Adding further, Bronfman said that Pecan handles all the data engineering and data preparation as well as data processing work, and takes care of numerous technical steps for its client.
The platform is mainly designed for business analysts that use business intelligence tools and intend to integrate the power of machine learning with their data analysis. However, they do not possess the skills to do it.
Bronfman explains that business analysts generally understand their data very well and have a clear understanding of various business problem faced on a day to day basis. Moreover, they can directly discuss these problems with business owners and all this analysis is currently conducted by basic analytics.
Compared to basic analysis tools, Pecan contains a variety of templates developed to tackle basic business questions. It divides this question into two key categories, namely customer questions and business operations questions related to fraud or risk.
According to reliable sources, Bronfman is planning to set up in New York City and open a marketing and sales office in the U.S., while co-founder Brezis will remain in Tel Aviv and monitor engineering.
Source Credit: https://techcrunch.com/2020/01/28/pecan-ai-launches-with-11m-series-a-to-automate-machine-learning/