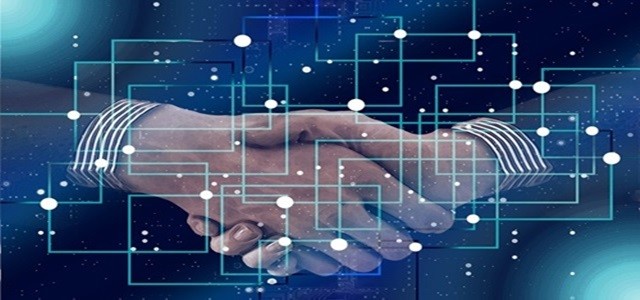 Philips, a renowned Dutch electronics conglomerate, has reportedly launched IntelliSpace AI Workflow Suite, its new AI workflow platform at the 2019 RSNA. Through this new launch, the company has further expanded its AI portfolio.
The workflow suite would help healthcare providers to integrate AI applications with imaging workflows. Several companies like MaxQ AI, Aidoc, Riverain Technologies, Quibim, and Zebra Medical were the partners present during the launch.
The 2019 RSNA or Radiological Society of North America Annual Meeting is an annual scientific assembly and meeting. It is being held in Chicago between December 1 and December 6, 2019.
Part of the company's new enterprise imaging informatics solution, the IntelliSpace AI workflow platform offers an complete suite of applications for centralized and integrated workflow management of the AI algorithms, delivering structured outcomes wherever they are needed throughout the healthcare enterprise.
Combining with existing hospital and department infrastructure, the platform orchestrates the transfer of clinical information to the appropriate AI application in the ecosystem of the healthcare provider to enable data analysis without any user interaction automatically and displaying the results.
The AI suite is built to support the company's commitment to offering comprehensive, open solutions to providers' AI imaging requirements.
Natively integrating with the company's diagnostic imaging and informatics solutions, the IntelliSpace platform can also be utilized alongside imaging solutions by other vendors. Additionally, this suite is built to support the site-specific AI application training on the basis of local data.
Leiden University Medical Center (LUMC) has already signed an agreement with the company to use this new platform. The deal makes LUMC is the first customer of the company for this product.
General Manager, Enterprise Diagnostic Informatics, Philips, Calum Cunningham stated that AI is already helping clinical decision-making. It is also improving efficiency across imaging departments. The company is one of the top three firms across the world when it comes to AI-based patent applications in the field of healthcare.
Cunningham further added that with the IntelliSpace AI platform the company is allowing healthcare providers to make a future-proof, comprehensive approach to combining AI applications that increases their benefits. While providing this approach, it would also ensure the seamless integration of applications into existing workflows.
Recently, the company launched its IntelliSpace Cognition platform in the United States. This new platform is intended to assess cognitive impairment caused by neurological disorders using AI.

Source credit: https://www.omaha.com/money/consumer/philips-extends-ai-portfolio-with-launch-of-intellispace-ai-workflow/article_4c99eb79-8a92-5321-a823-46938535167a.html