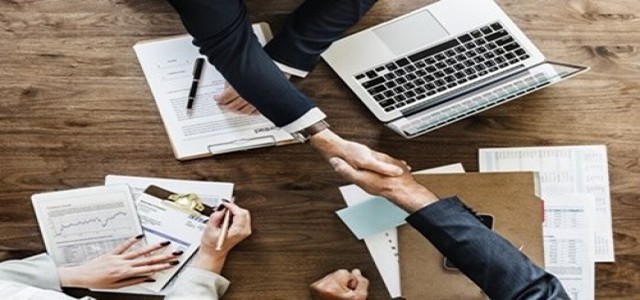 OpenGate Capital, a globally recognized private equity firm, reportedly announced that it has successfully sold Power Partners to a portfolio firm of New York based Mill Point Capital, Pioneer Transformers.
OpenGate, on January 2016 acquired Power Partners in a proprietary transaction, which marked the first investment for its first institutional fund. Power Partners, headquartered in Athens, Georgia, possesses a single production facility that is supported by around 370 employees.
Justin Smith, President of Power Partners, stated that the company has been a leading manufacturer of pad-mounted and pole distribution transformers, serving customers in utility, commercial and industrial sectors across the Caribbean, Central America, North America and other markets. The company's manufacturing facility has been able to produce over nine million transformers in its 60-year old history.
Founder and CEO at OpenGate, Andrew Nikou, reportedly stated that the company is thrilled to invest in Power Partners. The company had been a testament to OpenGate's unified strategy; providing a proprietary investment opportunity, taking over the business at the right amount, executing the company's operational turnaround strategy, and lastly crystallizing the value that the company created through its exit.
Nikou further added that working with Justin Smith and the Power Partners team has led to improvements in manufacturing, stabilization of delivery and production processes, development of a new, pad-mounted product that had given rise to new market opportunities thereby building a fully independent sales team. Power Partners had grown from single digits to more than $10 million within four years.
Meanwhile, Smith, President of Power Partners further claimed that the company had an incredible experience and support from OpenGate. Now the company is looking ahead to its new partnership with Mill Point Capital and Pioneer Transformers. The company is about to start a new chapter with Mill Point Capital and continues to grow.
Details relating to the transaction have not been unveiled by the parties involved.
Source credit: https://business.financialpost.com/pmn/press-releases-pmn/business-wire-news-releases-pmn/opengate-capital-realizes-investment-in-power-partners