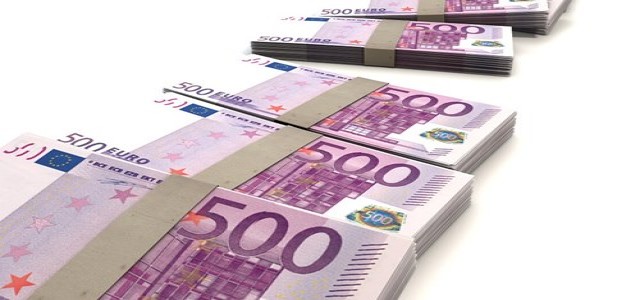 Hackers who had stolen over USD 600 million in one of the biggest ever cryptocurrency heists have returned nearly half of the funds. The cybercriminals found and exploited a vulnerability in Poly Network, which is decentralized finance (DeFi) platform linking different blockchains to enable synchronized operations.
For the unversed, a blockchain is a registry of activities on which several cryptocurrencies are based. Every digital coin has a unique blockchain and Poly Network claims that it can make all these blockchains work with each other.
Poly Network said that the amount of money hacked is the largest in DeFi history. DeFi or decentralized finance encompasses financial applications based on blockchain technology that aim to cut out third-party transactions from exchanges and brokerages.
The crypto platform reported the theft on 11th August and sought to establish a dialogue with the attackers, asking them to return the hacked assets.
In an unexpected twist on 12th August, the cybercriminals began to transfer back some of the stolen amounts. They responded to Poly Network with a message embedded in a crypto transaction stating they were willing to return the funds.
The platform then replied and requested the money be transferred to three different crypto addresses.
As of 7 a.m. Greenwich Mean Time, more than USD 4.8 million had been sent back to the Poly Network addresses and by 11 a.m. Eastern Time, nearly USD 258 million had been transferred.
Chief Scientist at blockchain analytics firm Elliptic, Tom Robinson was quoted saying that the event demonstrates that even if crypto assets are stolen, laundering, and cashing them out becomes complex due to the high transparency offered by the blockchain.
Experts at security firm SlowMist said that after stealing the money, the hackers began transferring it to several addresses. A total of over USD 610 million worth of cryptocurrency had been transferred to three addresses.
Meanwhile, Poly Network has asked exchanges to blacklist crypto tokens being received from the addresses that were linked back to the hackers.
Source Credits –
https://www.cnbc.com/2021/08/11/cryptocurrency-theft-hackers-steal-600-million-in-poly-network-hack.html