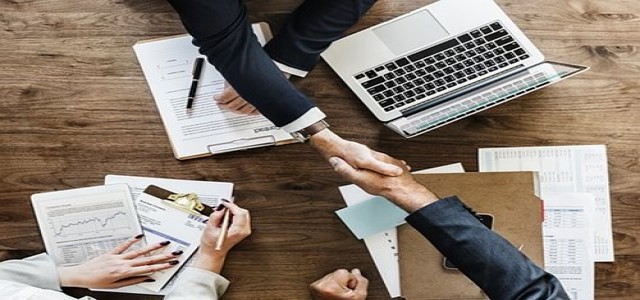 Pomelo will be leveraging Partnerize platform to monitor its revenue partnerships in Southeast Asian trading regions
The selection is part of a broader strategy to incorporate innovative techs and optimize workflows
Partnerize, a leading provider of automation solutions for brands across the world, has recently announced that a renowned digital platform in Asia, Pomelo has selected Partnerize Platform as its sole partnership automation solution to boost growth.
The Partnerize Partnership Automation Platform powered by AI essentially combines the industry-leading management tools as well as the data-driven intelligence that is important in the cracking of maximum ROI from all the partnerships.
Apparently, the decision of Pomelo to select Partnerize for its platform can be a part of a broader strategy to incorporate a collection of innovative technologies and help the fashion-tech firm to optimize workflows and create a 360-degree view of all their customers.
Pomelo leverages the best technology and keeping it in line with its omnichannel strategy, it shall use the technology to capture business insights and smoothen customer experience. The company will be using the platform to raise the partner-driven sales, expand the partner ecosystem with newer partners and ensure correct revenue and traffic attribution.
Pomelo's CMO, Jean Thomas said that the goal of the company has been to connect the offline and online experience for the customers. Pomelo is confident that Partnerize platform will help the company achieve the goal while also helping it ramp up its efforts in marketing in a scalable and efficient way.
According to reliable sources, one of the key factors for the selection was credited to the smooth Partnerize integration with the deep linking as well as mobile measurement platform of Pomelo, Branch.
Most of the sales of Pomelo are made on mobile phones wherein cross-device and comprehensive mobile tracking has been considered as an important element for any performance marketing program. It is to ensure that all the partners are credited with every conversion they drive.
Source Credit- https://martechseries.com/sales-marketing/customer-experience-management/pomelo-selects-partnerize-exclusive-partnership-automation-solution/