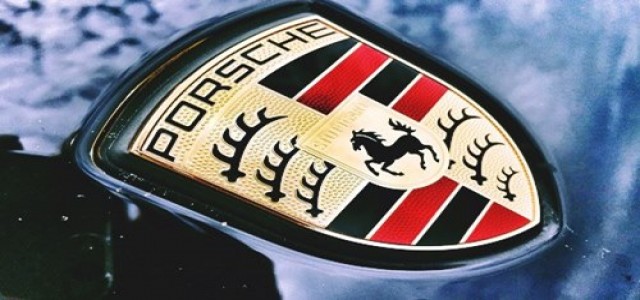 FogHorn developed a prototype that allows users to access their vehicles without the use of a key fob
Porsche AG and FogHorn Systems Inc. have reportedly come up with an application of facial recognition technology in cars, to enable vehicles to recognize their owners.
Sources close to the matter informed that FogHorn recently confirmed its collaboration with Porsche AG. The startup, which is supported by over $47 million in funding from investors that include Intel Corp, commercializes software that aids enterprises in processing sensory data from connected devices.
FogHorn teamed up with Porsche via Startup Autobahn, an accelerator program that connects growing technology companies with prominent players in the auto sector.
Apparently, FogHorn has collaborated with the carmaker for a 100-day project to create an automatic car unlocking system. The startup developed a prototype that allows users to access their vehicles without the use of a key fob. By leveraging an infrared camera, the system will scan the face of users when they walk up to their vehicle, first confirming that it is the car owner and then will automatically open the door.
Sources further mentioned that the facial verification is combined with multifactor authentication to lessen the risk of abuse. Before accessing the vehicle, users have to first confirm identity a second time while using their phone or another device.
Seemingly, the computational heavy lifting comprising the verification process is supported by the analytics software of FogHorn. The startup's offering, a platform named Lightning, can run on AI models on connected devices and offer real-time data processing workflows with limited computing resources.
The software analyzes the data locally without transferring it to the cloud, which enables it to work even without the presence of a strong internet connection.
According to Chief Executive of FogHorn, David King, the company's stack can run in any of the hardware as it is fully OS-independent. The overall stack is around 100 megabytes of memory with every component.
Source Credit: https://siliconangle.com/2019/07/16/foghorn-partners-porsche-bring-facial-recognition-connected-cars/