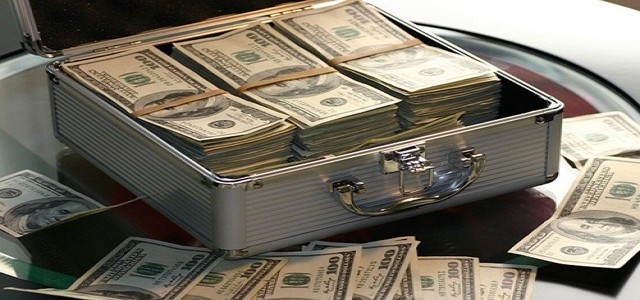 Nutraceutical startup Power Gummies has reportedly raised USD 6 million during a Series A funding which was led by 9Unicorns. The round also saw participation from other investors such as NB Ventures, Sharpp Ventures (Marico Family Office), Wipro Consumer Care Ventures, DSG Consumer Partners, and Vcats.
Power Gummies intends to revolutionize the nutraceutical market in India and will use the fresh funds to expand its reach locally as well as on a global level. The company is also planning to use the funds to strengthen its marketing capabilities and establish a large team to develop new and innovative dietary supplements.
It is worth noting that Power Gummies had managed to secure its first funding from Alfa Ventures back in 2019. It then received two additional fundraising in 2020, one of which was a seed funding round led by Venture Catalysts as well as the DSG Consumer Partner.
Meanwhile, the second was a bridge funding round which was headed by Agility Venture Partners, with added participation from DSG Consumer Partners along with Vcats.
Divij Bajaj, the founder and CEO of Power Gummies stated that the brand is all set to put its mark on the global nutraceutical industry using the newly raised funds. The company is also looking forward to introducing new products and scaling globally.
Managing Partner at Wipro Consumer Care Venture Sumit Keshan mentioned that the Indian nutraceutical market has been expanding significantly since the last few years, further likely to expand at 20% in the upcoming years.
Given the growing demand for convenience, Power Gummies could gain some significant traction, especially due to the company's high-quality products, strong leadership, and hard-working team.
As of now, Power Gummies has four variants and intends to introduce at least 45 more in the subsequent timeframe.
Source credits –
https://www.moneycontrol.com/news/business/power-gummies-raises-6million-funding-from-9unicorns-others-7918991.html