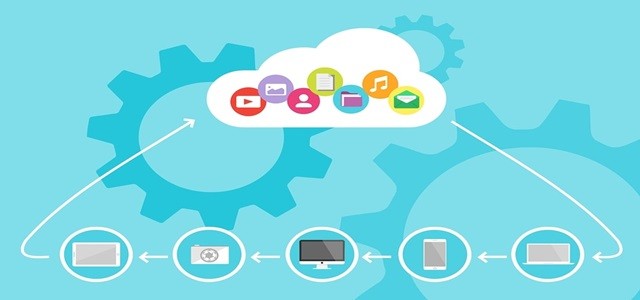 The platform will provide a series of bundled products and services via a personalized dashboard.
Services are extended to registered ISOs, sub-ISOs, agents, agent banks and other valued distribution channels

U.S. based – Priority Technology Holdings, Inc., an IT service management company has reportedly announced its successful implementation of the STAC™ (Services and Technology Application Cloud) Platform. The introduced platform provides a variety of bundled and ancillary products and services through Company.com's Personalized Business Dashboard.
According to Afshin Yazdian, President, Priority Payment Systems, LLC., the company provides trusted software and services to small business customers that extends beyond payment with the help of ISO/agents channels, for more than 190,000 small businesses across the U.S.
Collaboration of the enterprise with Company.com expands the ability to interact with customers at their workplace with superior quality products that can be configured as per their needs, Yazdian further added.
Available products include local marketing, tech support, email, tax services, team collaboration solutions along with discounted bundle of the aforementioned services. The products and services can be monitored and managed through Company.com's real-time customized business dashboard.
With the help of identity access management and deep partner data integration, the dashboard works as a window into the overall performance and health of the business, showing crucial business data in near-real or real-time.
STAC platform allows Priority to offer co-branded custom instances of dashboard and the platform for its registered ISOs, agents, agent banks, sub-ISOs, and ISV channels that bring superior-value, attrition management tools and increased wallet share for the valued distribution channels of Priority.
Founder and CEO of Company.com, Bill Wade, stated that with the help of Priority Payment System's expertise in providing innovative customer-driven solutions, the company will achieve its own goal of rendering innovative, advanced solutions to small businesses across the U.S.
For the record, Priority's enterprise operates from a purpose-built business platform that involves providing a personalized customer service offering along with personalized technology allowing the company to facilitate end-to-end solutions for payment and other payment-related services.
Source Credits: https://ir.prth.com/press-releases/detail/33/priority-technology-holdings-inc-announces-company-com