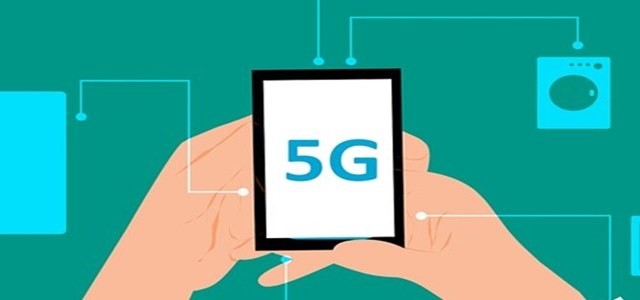 5G technology has been in the headlines for quite a while. Next-generation technology has the potential to transform almost every sector across the world. However, as 5G becomes reality, it has become imperative for service providers to prevent degradation of 5G service quality to ensure the exceptional customer experience.
In a bid to offer top-notch 5G customer experience, RADCOM Ltd., an end-to-end provider of quality monitoring and service assurance solutions for telecommunications companies, has reportedly introduced an automated 5G assurance solution named 'RADCOM ACE'.
It is a containerized, automated, and end-to-end assurance solution for 5G networks built on the foundation of the company's cloud-native experience. The solution will enable telecom operators to manage networks in a more agile and dynamic way.
Sources cite that RADCOM ACE is developed to ensure the optimal working of the 5G network. It significantly improves the operators' operational efficiency via automation and rapidly enhances time to market for new services and innovations.
RADCOM's innovative solution will automatically monitor the operators' 5G services, identify issues, and resolve them. It will help telecommunication operators to boost their 5G transformation by continuously monitoring the customer experience and offering tools to quickly optimize the network to ensure seamless migration for operators' users to 5G.
Speaking on which, Eyal Harari, CEO of RADCOM said that 5G network would require more automaton than previous networks to offer top-notch customer experience and solve issues in real-time. Automation allows operators to resolve network degradations rapidly while continually offering great consumer experience, he said.
Mr. Harari added that by integrating years for the expertise and cloud-native technology, the company is well-positioned to answer operators' need for automated assurance network solutions for 5G technology.
RADCOM's automation solution is the culmination of the company's substantial product investment over the last previous years and reinforced by client feedback to facilitate a way of monitoring 5G technology that ensures exceptional customer experience.
Source Credit - https://www.radcom.com/latest-news/radcom-introduces-a-5g-assurance-and-analytics-solution-radcom-ace-to-automate-5g-network-operations