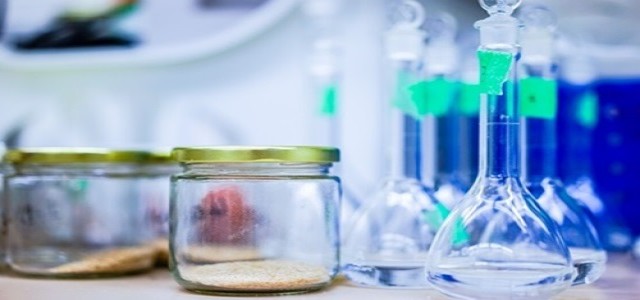 RapidAI, an advanced stroke imaging leader, has recently announced the acquisition of a medical stimulation technology developer, EndoVantage. The deal will enable RapidAI to expand its scope from ischemic stroke, hemorrhagic stroke to cerebral aneurysm.
EndoVantage develops a comprehensive cerebral aneurysm management platform, Find, Track & Treat™. Cerebral aneurysm is a neurological condition, with nearly 1 in 50 U.S. people suffering from unruptured cerebral aneurysm. One rupture leads to brain hemorrhages among patients in every 18 minutes.
RapidAI unveiled Rapid ICH in 2019, which adopts the latest AI technology to help clinicians remain notified of possible hemorrhages. EndoVantage has developed a computational platform at Mayo Clinic & Arizona State University that offers a comprehensive management for cerebral aneurysm. It automates the entire workflow, including the initial assessment, treatment planning, and growth monitoring. It deploys MRA and CTA scans to help physicians discover and track aneurysm progression as well as leverages the data from the 3D rotational angiograms to offer detailed 3D models of the vasculature of the patients. Additionally, it provides room for presurgical planning for repairing aneurysm.
According to Don Listwin, RapidAI's CEO, the company can strengthen its position as a cerebrovascular imaging leader across the globe through the recent acquisition deal. By leveraging the technology developed by EndoVantage, it can offer a complete product portfolio, encompassing aneurysm, hemorrhagic stroke, and ischemic stroke to the hospitals. These end-to-end solutions can help enhance patient outcomes across a wide spectrum of cerebrovascular disorders.
The Rapid® platform includes:
Rapid ICH: Automatically triages CT scans that are non-contrast to rapidly detect brain hemorrhages with a 95% sensitivity and 94% specificity.
Rapid ASPECTS: Identify early ischemic change areas automatically on non-contrast CT scans, predicting irreversible injury.
Rapid CTA: Assess reduced blood flow regions automatically to alert, locate, and identify stroke teams in the presence of LVOs (large vessel occlusions).
Rapid CTP: Accurately quantifies reduced transit time, cerebral blood volume, and cerebral blood flow.
Rapid MRI: Quantify delayed contrast arrival and brain areas with the low ADC values.
Source credit:
https://www.rapidai.com/press-release/rapidai-acquires-endovantage