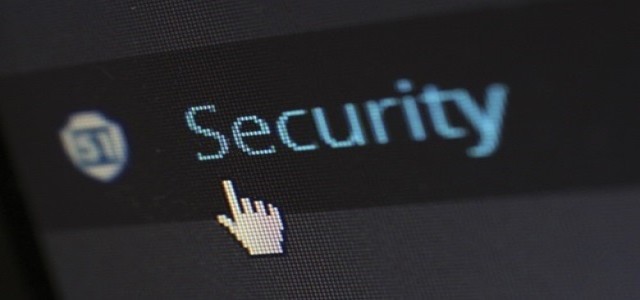 Raymond James Ltd., an investment bank & financial services company, has recently announced the acquisition of a London-based federally chartered trust company, Oak Trust Company. The new division in Canada will be known as Raymond James Trust after getting regulatory approval.
As per the statement made by Paul Allison, chief executive officer and chairman of Raymond James, the recent acquisition deal will enhance the scope of delivery of services to investors in Canada. These investors demand fiduciary trust services to help them gain access to crucial needs such as power of attorney services, tax-efficient estate planning, trust administration, and estate settlement. Mr. Allison further added that new trust service tools will be delivered to the company's portfolio managers and advisors, which will aid its core services such as wealth management and further cater to clients with complex needs.
Raymond James is the Canadian arm of Raymond James Financial, Inc., an investment dealer in North America. The company reportedly stated that it will become the 1st full-service investment dealer owned by non-bank in Canada and deliver integrated fiduciary trust services. It currently offers financial services to individuals, corporations, and municipalities through its subsidiary companies.
William T. Dodds, Oak Trust's chairman, has stated that the company is excited to partner with Raymond James and significantly expand its trust services to individuals and families in Canada. Raymond James' advisors will gain the in-house trust expertise, which will give an important edge to assist families of the clients, while maintaining their ongoing support and critical relationships.
The acquisition deal announcement comes along the heels of Chris Scarff retiring from his position as co-founder, CEO & president of Oak Trust Company. He also expressed his gratitude towards the staff, clients, and key stakeholders of the company who have contributed in providing trust services and promoted the firm's growth.
Source credit:
https://www.wealthprofessional.ca/news/industry-news/raymond-james-announces-acquisition/329089