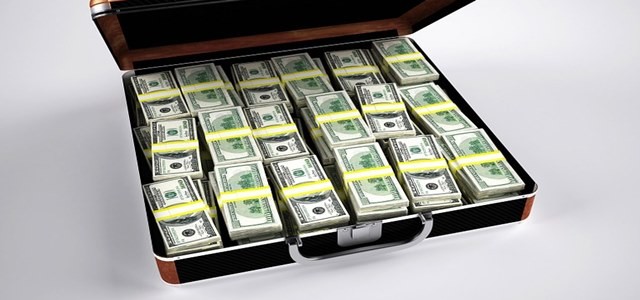 The number of shares for sale and the price range for Reddit's IPO have not been determined yet.
Following a funding round in August, the company's valuation currently stands at USD 10 billion.
American social news aggregator Reddit has reportedly confidentially submitted a draft registration statement with the Securities and Exchange Commission (SEC) for an initial public offering (IPO) of its common stock.
The company raised USD 410 million in a funding round headed by Fidelity in August, elevating its's market value to USD 10 billion, and planned to close the investment at USD 700 million in Series F investment at the time. It has amassed total funding of USD 1.3 billion to date, cited credible sources.
In March, the appointment of Reddit's first-ever Chief financial officer, Drew Vollero, who had previously worked on Snap's IPO led indicated that the company was preparing for an IPO.
The IPO is likely to take place after the SEC completes its assessment process, subject to market circumstances. Although, the number of shares it will offer or the price range for its IPO is yet to be decided by the company.
It is to be noted that the content aggregation powerhouse encountered several challenges such as promoting itself as a community hub while attempting to control hate speech.
Earlier this year, a subreddit was instrumental in driving up stock value for firms such as GameStop and AMC. Moreover, in 2019, Tencent's significant position in Reddit's USD 300 million Series D raised concerns that the community network will be censored 2019.
Despite these hurdles, Reddit has found financial success which was fueled by the buzz generated on the platform, with its advertising revenue surpassing USD 100 million in the second quarter.
The company has also logged around 50 million daily visits and hosted 100,000 active subreddits as per the last count that was done in August.
Source Credits –