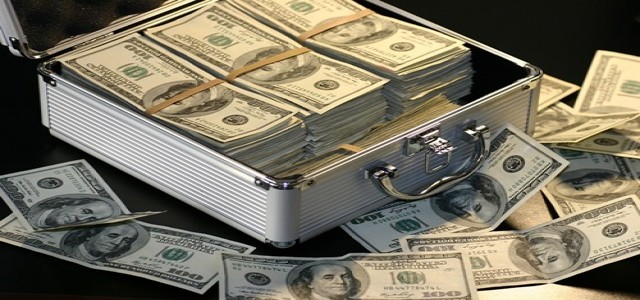 Reliance Capital, a financial services company has recently entered an agreement with Nippon Life Insurance of Japan, for exiting its stake in Reliance Nippon Life Asset Management, reports source.
For the record, Nippon Life Insurance made initial investment in RNAM, in 2012. The company is 130-years old and is one of the largest Life Insurance companies in Japan. It manages assets of $700 billion, revenues of over $70 billion & core operating profit of approximately $6.8 billion.
The company employs 70,000 employees & serves around 14 million customers, worldwide. It has been investing globally in asset management companies and have acquired 24.75 % stake in TCW of U.S. at the end of 2017 & 5% stake in DWS of Germany in March last year. It runs operations internationally- across Asia, Europe, U.S. & Australian region.
As per industry experts, the current share of the partners in the JV is 42.88%, the rest of the share is with public shareholders. According to the agreement, Nippon Life is expected to make an open offer of RNAM at Rs 230 per share to the public shareholders under SEBI regulations and reach maximum permissible promoter shareholding of 75% for listed companies, indicating Nippon to hold 75% stake in the asset management company.
Anil Dhirubhai Ambani, Chairman of Reliance Group was reportedly quoted saying that the monetization of RNAM stake is a part of company's value unlocking strategy. The transaction is expected to reduce RCAP's debt by 50 % in the current fiscal year, he added. JM Financial Ltd. acted as an advisor for the transaction.
As specified in the SEBI Takeover Regulations, the transaction amount represents a premium of 15.5% to the minimum 60-day price. Reliance Capital is expected to receive approximately Rs 6,000 crore by selling off its shareholding to Nippon Life Insurance at Rs 230 per share & simultaneously OFS (Offer for Sale) to other financial investors. The proposed transaction is expected to reduce 33% of Reliance Capital's debt. The transaction is subject to regulatory approvals, cites source.
Source credits: https://www.moneycontrol.com/news/business/companies/reliance-capital-to-sell-entire-stake-in-amc-jv-to-nippon-life-4010421.html