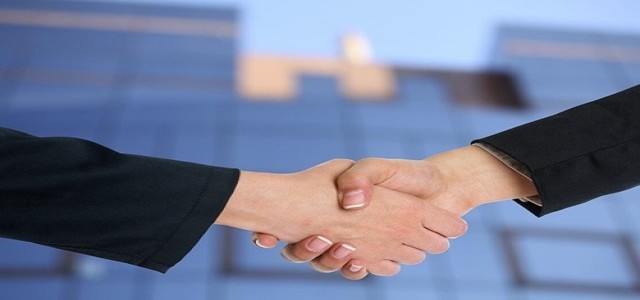 To accelerate its electrification push, France-based automotive giant Groupe Renault has reportedly signed a "framework agreement" with China's Zhejiang Geely Holding Group Co. Ltd. The duo will work on developing a hybrid vehicle for Asian markets, primarily for China and South Korea.
This Sino-French venture would produce and sell petrol-electric hybrid cars under the brand Renault in China by using Geely's manufacturing facilities, technologies, and supply chains. Renault, on the other hand, would focus on marketing and sales.
This partnership would help Renault strengthen its presence in China after it broke off the joint venture with Dongfeng Motor Corporation in 2020. Reportedly, this move is based on the Geely-Daimler EV venture.
However, Geely's venture with Renault is likely to be a bit different from that of Geely-Daimler.
Apart from hybrids, the two automakers are also aiming to develop full-electric battery cars. The cars would be made in Geely's existing factories and then would be exported, as per sources.
Moreover, the venture would be controlled by Geely. However, it is unlikely where a new plant construction would take place at.
In South Korea, where Renault has been operating for over two decades, a new joint venture with Geely will allow the French automaker to explore the localization of hybrid vehicles based on Geely's Lynk & Co. vehicle platforms.
Geely believes that the proposed venture would bolster its partnership strategies with other carmakers to share its expertise in manufacturing, technology, and supply chains that will reduce the development charges of electric vehicles and other ensuing mobility technology.
It is also worth mentioning that both Renault and Nissan Motor Co had previously partnered with China's Dongfeng, before calling it quits due to various reasons. Moreover, Renault and Nissan have also operated jointly by sharing platforms and vehicle components to lessen the manufacturing costs.
However, it is believed that Nissan might benefit more if it manages to tap into Geely's supply chains.
Source Credits –
https://auto.economictimes.indiatimes.com/news/passenger-vehicle/cars/frances-renault-chinas-geely-to-explore-new-hybrid-focused-jv/85167691