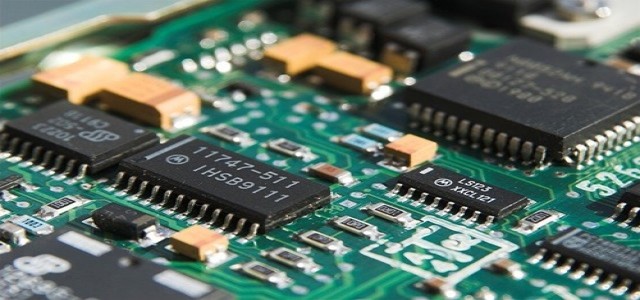 For a while now, automobile manufacturers have started cutting production owing to the global chip shortage crisis. One such automaker, Renault, which expects to publish its Q3 sales soon, also announced of producing a minimum of 300,000 fewer vehicles this year.
This could bring the total cut in production to about half a million cars for Renault. The supply issues would cost the French automaker over a third more than the 220,000 lost automobiles it predicted earlier, sources claimed.
Renault's Paris-listed shares recently witnessed a drop of 4%, while those of European rivals including Volkswagen, BMW, and Stellantis, all of which faced production cut, tumbled by 1% to 4%.
Although these predictions could keep altering, the shortfall will be between 300,000 and 400,00 vehicles. It would account for at least 8% of Renault's pre-pandemic 2019 sales of 3.75 million vehicles. Some experts estimated that the output drop will be between 350,000 and 380,000 automobiles.
However, it would be an achievement if the company manages to limit the shortfall to 350,000 vehicles. It would indicate that they would significantly improve the situation in the fourth quarter.
The chip crunch comes at a time when the auto manufactures recover from the outbreak of the COVID-19 pandemic and look to transform towards producing all-electric vehicles.
Renault claims that by 2030, electric vehicles will account for up to 90% of its brand sales. This year, all cars produced in the European Union must comply with EU legislation limiting average CO2 emissions from new cars to 95 grams per kilometer or risk stiff penalties.
The automotive chip shortage, which began late last year when consumer demand for personal gadgets skyrocketed due to pandemic lockdowns, is expected to extend until 2022.
Source Credits-
https://www.moneycontrol.com/news/technology/auto/renault-eyes-bigger-production-cut-as-chip-shortage-rumbles-on-7605881.html