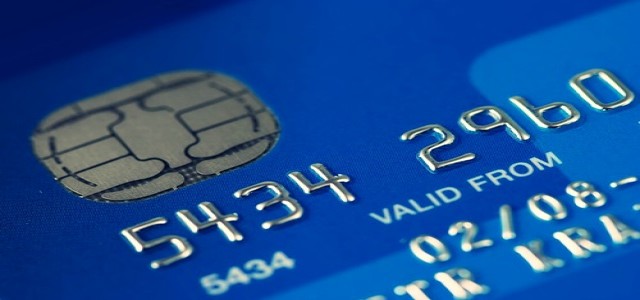 The banking industry plays a vital role in offering end-to-end financial. The development of this industry is crucial as it could help with the development of a county's economy. In order to fuel this development, companies are coming up with new products as well as expanding their businesses by mean of numerous growth strategies.
Revolut Ltd., a U.K.-based digital banking app, has recently made some developments in this field by announcing plans to recruit a total of 3,500 employees to expand in 24 new markets. A move that was possible due to its latest global deal with payment behemoth Visa.
As per reports, the deal with Visa builds on the existing agreement between the two company, and enables Revolut to expand into new markets, starting with eight new nations which consist of Japan, Brazil, the United States and Russia by end of 2019. Moreover, the company has revealed that it is planning to expand into other Asian and Latin American markets by the year 2020.
Nikolay Storonsky, Chief Executive and Founder, Revolut, said that the global expansion would enable its firm to double or even triple its users by 2020. He claims that the company's average customers has approximately 1000 euros in their account, which takes its total deposit to a balance of 8 billion euros ($8.74 billion).
Incidentally, the company has also widened its customer base by offering its latest product "Revolut youth cards" to children between the age group of 7 to 18 which will be linked to their bank account till the end of this year.
With the latest offering, Revolut's mission to become the one-stop-shop solution for financial services is not only targeted to its product portfolio but also to its community's age groups. This trend was first noticed when the company introduced its stock-trading feature, which was aiming to entice millennials.
Reportedly, Revolut is one of the fast-paced firms that has made an astounding growth since its launch and currently has over 8 million users. However, the recent plan to expand into new markets is still dependent on regulatory for approvals.
Source Credit: https://www.businessinsider.com/exclusive-fintech-firm-revolut-to-hire-3500-staff-in-global-push-with-visa-2019-9?IR=T