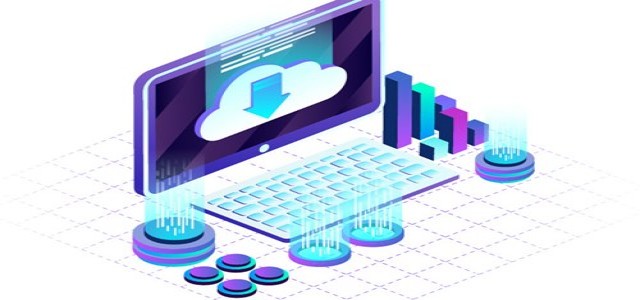 Riversand Technologies Inc., an American cloud-based SaaS MDM (Master Data Management) solutions provider has reportedly entered a joint venture agreement with Valtech GmbH. The two companies will team up to deliver advanced cloud data management solutions to retail, consumer packaged goods, and manufacturing verticals among others.
For those uninitiated, Valtech is a leading digital agency which focuses on business transformation. The company helps customers to remove complexities associated with discovery and optimization and offer advanced as well as frictionless solutions.
Valtech has around 3,000 employees across 5 continents with offices in over 16 countries. Reportedly, the company focuses on providing services such as service design, strategy consulting, business optimization and other technology services for multichannel commerce and marketing purposes.
According to reliable sources, a partnership with Riversand will allow Valtech to offer improved and powerful digital solutions by leveraging the former's multi-domain MDxP (Master Data Experience Platform).
In this context, General Manager at Valtech, Stefan Krause, was reported saying that Riversand's cloud-native platform is an ideal basis for digital business models which can also guarantee future-proofing owing to its scalable SaaS approach. He added that this flexibility plays a key role since this personalized customer experience cannot be deployed with standardized and rigid data pools.
Meanwhile, VP of Business Development at Riversand, Ben Rund, mentioned that Valtech's advanced digital transformation services complements Riversand's state-of-the-art PIM solutions as well as MDM platform. He further claimed that the joint venture will help the two companies in delivering innovative approaches to digital transformation and better customer experiences by using a proven cloud-native technology.
About Riversand Technologies Inc.
Founded in 2001, Riversand specializes in delivering MDxP (Master Data Experience Platform) which allows customers to use their data through intelligent, automated and multi-domain SaaS technology. The company primarily focuses on helping companies in understanding their respective customers better, automate processes, move products faster, mitigate risks and allow for smart business operations.
Source Credits –
https://www.businesswire.com/news/home/20201209006091/en/Riversand-Partners-with-Valtech-GmbH-to-Offer-Cloud-native-Data-Management-Solutions