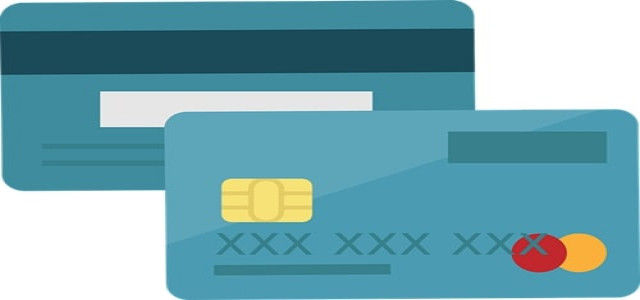 American financial service firm Robinhood Markets Inc. has reportedly launched a new debit card on Tuesday that will allow users to invest any spare change as it seeks to grow beyond trading, into other consumer-centric finance verticals, putting it in direct rivalry with fintech behemoths PayPal and Chime.
According to the company, the new launch will let users choose to round up their change to the nearest dollar for investing in assets of their choosing.
Robinhood, which is known for being a pioneer of commission-free trading, also announced that users of this service will receive a weekly incentive. The card is offered by Robinhood Money which is a new division of the online brokerage.
Other consumer finance apps like Acorns Grow Inc. and Chime offer spare change investing, which allows users to invest small amounts of money which are especially appealing to younger customers.
Robinhood's Chief Product Officer Aparna Chennapragada was reportedly quoted saying that the younger generation is primarily debit card-based, therefore that is a main focus of the firm. The business was attempting to capitalize on the consumer preference for debit cards and digital shopping, Aparna added.
Robinhood also mentioned that customers will be able to have separate accounts for investing and shopping using a cash card. It is worth mentioning here that the new debit card launch will replace the company's current cash management offering, which allowed customers to invest and spend money through their brokerage accounts.
Users will be able to get wages up to two days in advance via direct deposit from Menlo Park, a California-based firm. For those unaware, PayPal Holdings Ltd. also offers a similar feature.
The company further claims that users can also choose to invest a percentage of their salaries automatically, without any additional charges.
Source Credit:
https://money.usnews.com/investing/news/articles/2022-03-22/robinhood-ups-fintech-competition-with-new-debit-card-launch