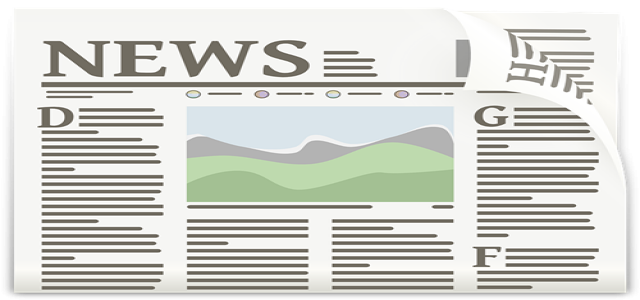 The extended tender would provide additional time for the U.S. FTC and U.K. CMA to complete their prior disclosed evaluations of Roche's acquisition of Spark.
Swiss healthcare giant, Roche Holding AG have recently announced that it has stretched the offering period of its formerly announced tender offer to purchase all the outstanding shares of common stock of U.S. pharmaceutical company, Spark Therapeutics, Inc. for a reasonable price of $114.50 per share.
According to reliable sources, Citibank, N.A., the depository for the offer, had advised Roche that, as of July 30th, around 9,715,086 shares of Spark had been validly tendered and received, leaving an estimated 25.2% of Spark's shares as outstanding.
Stockholders who have already given their shares of Spark, do not have to re-tender their shares or take any other action as a result of the extension, suggest reports.
Moreover, closing of the tender offer would depend upon customary closing conditions, including the termination of the valid waiting period under the Hart-Scott-Rodino Antitrust Improvements Act. Meanwhile, MacKenzie Partners, Inc., information agent for the offer would request for documents, while questions regarding the offer would be diverted to the company.
For the record, Spark Therapeutics is a startup pharmaceutical company that is focused on developing, discovering and delivering gene therapies. The company aims on developing medicines for genetic diseases, including blindness, lysosomal storage disorders, haemophilia and neurodegenerative diseases.
As for Roche, it is focused on progressing science to improve people's health. The availability of diagnostics and pharmaceuticals under one roof has helped Roche become a leader in personalized healthcare. The company is also a frontrunner in diabetes management and a global leader in vitro diagnostics and tissue-based cancer diagnostics.
Headquartered in Basel, Switzerland, the Roche Group is spread over 100 countries with a workforce of about 94,000 employees recorded last year. Additionally, in 2018, Roche invested a total of CHF 11 billion in R&D and managed to record a sale of CHF $56.8 billion, cite sources.
Source Credit: https://www.globenewswire.com/news-release/2019/07/31/1894176/0/en/Roche-and-Spark-Therapeutics-Inc-announce-extension-of-tender-offer-for-shares-of-Spark-Therapeutics-Inc.html