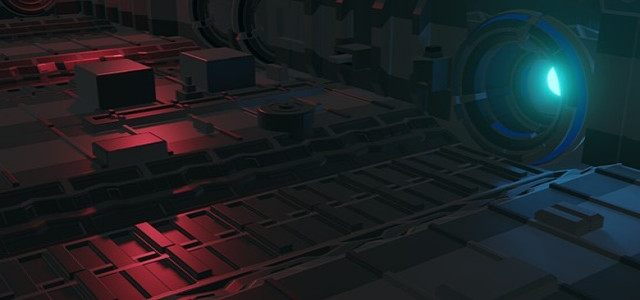 Rolls-Royce has reportedly fabricated a mini nuclear reactor for which it is hoping to get complete authorization from the U.K. by 2024. According to the chairman of Rolls-Royce Small Modular Reactors, Paul Stein, this nuclear reactor will be able to fuel grid power by the end of 2029.
Meanwhile, the compliance procedure for this reactor has already been initiated by the British officials in March after having funded Roll Royce's innovation for USD 546 million in an investment round held in November last year.
UK's first SMR is constructed to minimize carbon footprints and cut down their reliance on fossil fuels to a great extent.
Stein mentioned that Roll- Royce, vividly known for its state-of-the-art cars and cutting-edge plane engines, is collaborating closely with the U.K. government and other stakeholders to kickstart significant manufacturing and have orders in place to bring power on-grid by 2029.
He added that while the course of approval progresses in the background, the company is focusing on the development of the design elements that are likely to remain identical.
As per sources, the price per 470-megawatt unit of SMR is around USD 2.34 billion and is estimated to be formed on a plot with an area of 10 acres, which is roughly the same length as ten football pitches.
Interestingly, each mini plant is anticipated to power nearly 1 million homes and the forecasts show that this innovation could end up creating around 40,000 employment opportunities.
It is worth noting that, in comparison to conventional reactors, SMRs are less expensive, faster, and easier to set up. They can also be used on ships and aircraft, and due to their "modular" design, they can be translocated from the production plant by container and assembled instantly at any proposed location.
Source credit:
https://www.fxempire.com/news/article/rolls-royce-expecting-uk-approval-for-mini-nuclear-reactor-by-mid-2024-971620