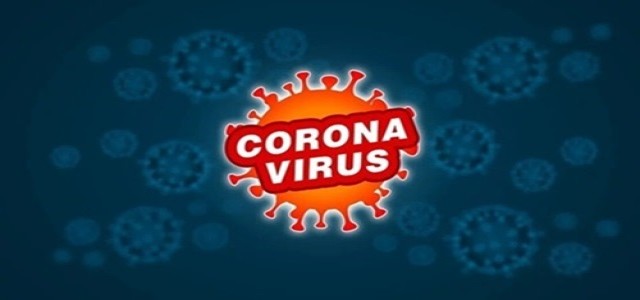 Mikhail Mishustin, the Russian Prime Minister, recently gave the regional authorities 5 days for developing a system that can track citizens by using mobile phone geolocation data. The move is aimed at tracking people who have come into contact with someone infected with coronavirus.
As per the new system, the individual would be sent information if they came into contact with anyone suffering from the coronavirus COVID-19 and the same information would be passed on to a special regional headquarters which has been set up to tackle the situation amidst the respiratory disease pandemic.
The Soviet Union said that the measure is legal in nature and a part of measures Russia has been taking to control spread of the virus.
The communications ministry said in a statement that with the new measure undertaken, they will be able to trace citizens who came in contact with patients infected with the coronavirus on the basis of information from cellular operators, with help of geolocation of a person's cellphone. It would enable citizens to be notified over the phone if they have been in contact with an infected person and sending them relevant messages or information they need for self-isolation.
The City hall has mandated mobile phone operators not to cut off internet access for the elderly populace if their balance hits zero, and to temporarily cancel fines for late payment of utility bills.
Russia has confirmed a total of 438 coronavirus cases so far and one virus-related death, which is way less than many European countries. The country has put a temporary ban on the entry of foreigners to further keep in check the disease spread.
The country is progressively tightening quarantine rules and preparing its healthcare system for more cases, if registered. The elderly as well as other vulnerable residents are advised by the officials to only visit pharmacies and other shops if necessary, until 14 April 2020.
Source Credit: https://www.ndtv.com/world-news/russia-to-use-mobile-phones-to-track-people-at-risk-of-coronavirus-2199369