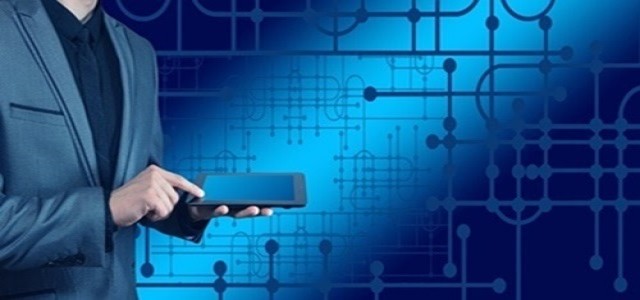 SaalexIT, a full-service IT company and a market-leading MSSP (Managed Security Service Provider), has reportedly announced its acquisition of Oregon-based Arctic MSP. It is to be noted that the financial terms are yet to be released.
The acquisition further expands the team of SaalexIT with talent from another esteemed MSP in the Western United States, further empowering the company to scale by utilizing the cloud, cybersecurity and compliance resources brought by Arctic to the table. The Arctic MSP brand would continue to function as a DBA Saalex Information Technology company and would continue to operate from its Eugene, Oregon, HQ.
The takeover of Arctic MSP comes approximately one month after the acquisition of Valeo Networks, located in Scottsdale, Arizona, by SaalexIT. The move allowed the company to break into the top 10 percent of MSSPs across the country in terms of revenue volume.
Travis Mack, President & CEO, Saalex Corporation, stated that the company would continue to perform on its national strategy and collaborating with companies such as Arctic would further help it attain the desired goal. With the purchase of Arctic, the company would be strongly rooted in the top 10% of the MSSPs countrywide.
Dan Herman, CEO, Arctic MSP, stated that with the technical and financial backing of SaalexIT, Arctic would become a stronger and capable provider of IT services and would be more capable of offering high-quality IT services and security to its customers.
About Arctic MSP:
Arctic MSP Inc., headquartered in Eugene, Oregon, started out as Dan Herman Consulting, Inc., in 2000, but later on changed its name to express its intention to deliver best quality services for all the IT needs of its customers. Arctic MSP offers in a full spectrum of IT services which includes web design, managed security services, consulting and network administration, and much more.
Source credit: https://www.prnewswire.com/news-releases/saalex-information-technology-acquires-arctic-msp-expanding-national-mssp-footprint-in-western-region-301062853.html