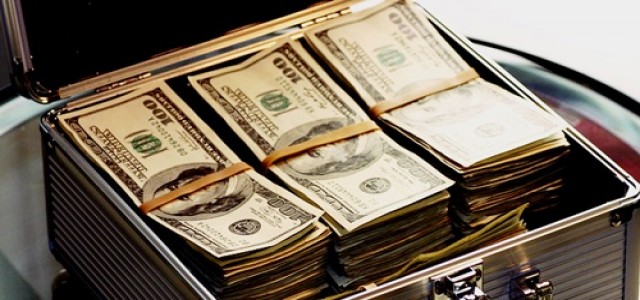 Salesforce, the cloud-based software company, recently announced its plans to acquire data visualization firm Tableau Software for $15.7 billion. The acquisition is expected through an all-stock transaction, in which Tableau's class A & class B stocks will be exchanged for 1.103 shares of Salesforce common stock, report sources.
Marc Benioff, Chairman & co-CEO, Salesforce, was reportedly quoted saying that with the new venture, the company is bringing together a world-class CRM with a top analytics platform. Tableau assists users to understand data while Salesforce assists in engaging and understanding customers. This unification of the two platforms is aimed at catering to the needs of customers, he added.
As per credible sources, Salesforce has been leading player in CRM (Customer Relationship Management) operations for years. The decision to acquire a data visualization specialist & analytics platform with over 86,000 clients worldwide signals the company's shift into analytics field & expanding beyond its main CRM product line.
Salesforce said in a statement that with the acquisition, the company is expected to play a crucial part in driving digital transformation and allow companies world-wide to tap data across their businesses, for making smarter decisions.
Followed by the deal, Tableau will become part of Salesforce, but the company will still operate independently under the brand of Tableau. Adam Selipsky, President & CEO of Tableau, will continue to lead the firm in Washington, cite sources.
As per sources close to the matter, the acquisition will strengthen Salesforce's revenue in the 2020 financial year by $350-$400 million, increasing GAAP revenue between $16.45 billion-$16.65 billion. Financial year 2020 non-GAAP diluted EPS (earnings per share) is expected to decrease to $0.39. The non-GAAP earnings per share is expected to reach between $2.51-$2.53.
The transaction has been approved by board of directors of Tableau and Salesforce. The transaction is expected to close during third quarter of Salesforce in 2019 and is subject to regulatory approvals.
Source credits : https://www.zdnet.com/article/salesforce-acquires-tableau-software-in-15-7-billion-deal/