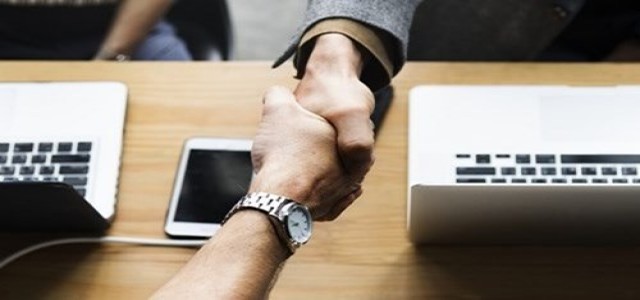 South Korean biotechnology firm Samsung Biologics recently revealed the signing of a Memorandum of Understanding (MoU) to join the 'Frontier 1.5D initiative' to devise a climate risk management model. The company is set to join the 2050 Carbon Neutral Strategy as a response to the pressing problems of climate change worldwide.
Frontier 1.5D is a worldwide collaborative initiative to regulate temperature to 1.5°C above pre-industrial levels. Under the program, local business leaders have teamed up with Ewha Woman's University, the British Embassy, and the Financial Supervisory Service to work towards a net-zero future.
This initiative is projected to address uncertainties connected with climatic changes by assessing the financial effect of climatic changes and climate response strategies like GHG reductions.
Through its Carbon Disclosure Project (CDP) initiative coupled with Science-Based Targets (SBT), Samsung Biologics will closely inspect, recognize, and provide data for each of its biopharmaceutical manufacturing plants. The firm will determine opportunities and risks related to climate change, along with the financial impact of turn this information into actions.
Samsung Biologics CEO John Rim mentioned that they are proud to join the Frontier 1.5D project to redefine energy efficacy and reusable energy by reducing GHG emissions.
He further expressed that they will back the development of mid to long-term climate change tactics and action plans as part of their decarbonization efforts to attain a net-zero future while continuing efforts for their primary purpose of bringing humanity a healthier and more sustainable future.
About Samsung Biologics Co. Ltd.
South Korean firm Samsung Biologics is a fully integrated CDMO (contract development and manufacturing organization) that provides the latest contract development, manufacturing, and lab testing services. The company boasts of the largest capacity, fastest throughput, and can support the development and manufacturing of biologics products at each stage of the process.
Source Credits –
https://www.prnewswire.com/news-releases/samsung-biologics-joins-frontier-1-5d-project-as-part-of-2050-carbon-neutral-initiative-301374892.html