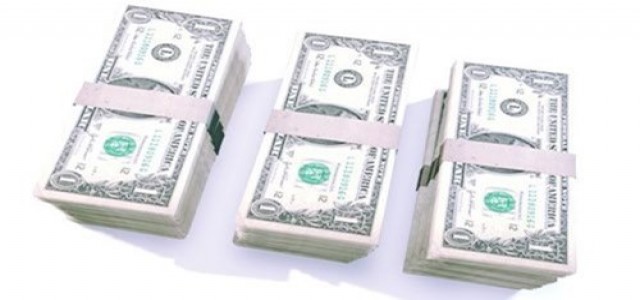 In a bid to increase market penetration, tech company need to upgrade their product's offering using technological innovation. Given to the importance of investment in this field, numerous tech organizations in the world have started to pour heavy investments in research and development.
A similar initiative was taken by Samsung Display, a supplier to Apple Inc., who reportedly announced that it will invest 13.1 trillion won ($11 billion) on research and on facilities to upgrade its production line to develop advanced display screens.
Reportedly, the move comes at a time when South Korea's panel makers seem to struggle to match with decreasing liquid crystal display (LCD) demand for electronic devices along with rising competition from Chinese tech companies and increasing demand for organic light-emitting diode (OLED) panels.
According to reports, the 13.1 trillion won investment that would be spend over the next five years would be focused on converting one of Samsung Display's South Korea-based LCD lines into a facility to mass-manufacture advanced "quantum dot" screens.
Samsung claims that it had halted its LCD production line last month. For the record, Samsung runs six display manufacturing lines, of which one LCD line sites in China. Moreover, the company is planning to overcome the crisis of the large-scale display industry through this investment.
Reportedly, Samsung Elec vice chairman Jay Y. Lee and South Korean President Moon Jae-in were present at the signing ceremony for the proposed investment at Samsung Display's manufacturing site in the South Korean city of Asan.
Sources cite that Samsung is planning to begin operation of its advanced "quantum dot" line from 2021 with a monthly capacity of 30,000 sheets. In addition to this, in early September, the company has launched a voluntary redundancy program at large display business departments in South Korea for its employees.
Source Credit - https://in.reuters.com/article/uk-samsung-display-investment/samsung-display-to-invest-11-billion-by-2025-amid-industry-oversupply-idINKBN1WP0C4