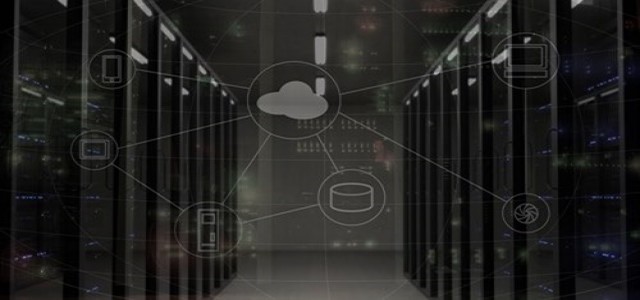 South Korean electronics manufacturing giant Samsung Electronics Co. Ltd. has been charged a penalty of USD 46.9 million by the Dutch competition watchdog Authority for Consumers and Markets (ACM) for price-fixing practices in the Netherlands.
The market regulator stated that Samsung had increased the prices of its televisions in the Netherlands for many years, by continuously impelling retailers to push up their prices if they were selling them below Samsung's desired market rate.
The ACM mentioned that this practice weakened the competition between seven of the prominent online electronics stores in the Netherlands, as Samsung made it quite clear to all the involved retailers that competitors would also adhere to its pricing policy.
The documents collected by the regulator indicated that Samsung kept a check on the online retail prices of retailers and reached out to them when their competitors complained about televisions being sold at a very cheap rate and urged them to increase their prices.
As Samsung continuously advised these retailers, they knew that if they followed the firm's price, they could not possibly price themselves out of the market. In that manner, Samsung unfairly intervened directly in the competition between retailers.
Martijn Snoep, Chairman of the Board of ACM, explained that Samsung's recommendations were not personal nor were they non-binding, and its practices distorted competition and resulted in higher prices for consumers.
Samsung stated that it would appeal the fine, as it claimed that it never compelled retailers to use its price advice and that the retailers had always been free to decide their price strategy.
The regulator, however, retorted that Samsung should have been aware that its practices to influence prices had gone way beyond the normal guidance and was a way to methodologically decide the market prices of its televisions.
ACM has launched an awareness campaign to inform and warn suppliers and retailers about forbidden vertical price restraints. In its campaign, the watchdog expounds the rules market participants need to comply with.
Source Credits:
https://money.usnews.com/investing/news/articles/2021-09-29/samsung-fined-47-million-for-price-fixing-in-netherlands