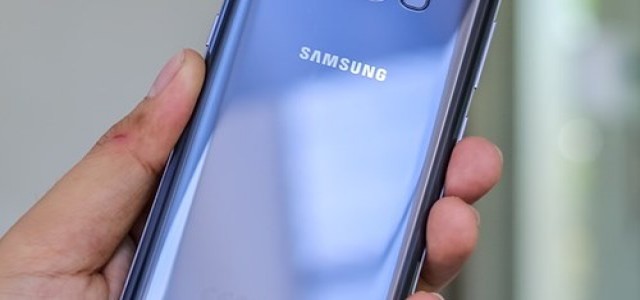 After introducing three foldable smartphones in the past couple of years, South Korean multinational conglomerate Samsung Electronics is reportedly working on its first tri-folding Android tablet. According to reliable sources, the new product is likely to be named the Galaxy Z Fold Tab.
The announcement comes after Samsung was found applying for a trademark with the EUIPO (European Union Intellectual Property Office) for a tri-folding tablet. Reportedly, the patent states that the folding tablet will be part of Samsung's Galaxy Z Fold series.
Samsung has classified the patent as a Class 9 trademark application, implying it under 'smartphones and tablet computers'. Like the Galaxy Z Fold 2 and Galaxy Z Flip, the upcoming gadget's display is expected to be made up of ultra-thin glass.
The consumer tech giant is anticipated to introduce the new tri-folding tablet during the first quarter of 2022 and will have S-Pen support.
Knowledgeable sources stated that Samsung will hold its third Galaxy Unpacked event by April end. The company has hinted towards unveiling its most powerful Galaxy products during the virtual event.
Samsung will reveal its new line of Galaxy laptops which will be powered by Intel's 11th generation processors during the event, cited experts keeping track of the company.
It is worth noting here that Samsung has been working on a new lineup of Galaxy Book Pro notebooks which could have 15.6-inch and 13.3-inch OLED screens as well as S-Pen support.
The news is intriguing since Apple Inc. had recently dethroned Samsung to capture the second spot in the Indian tablet market. It would be exciting to see how the South Korean consumer tech giant works its way up to acquire a competitive lead in this market space.
Source Credit –
https://www.gadgetsnow.com/mobiles/samsung-expected-to-launch-foldable-android-tablet-soon/articleshow/82254136.cms