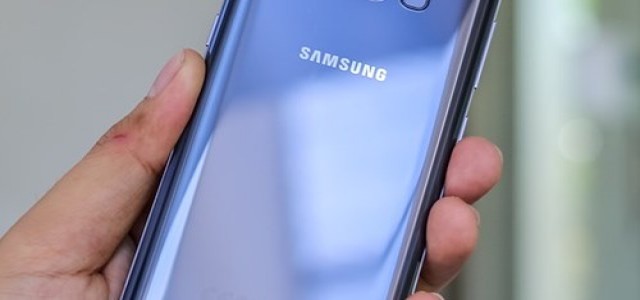 Since many years now, Samsung Electronics Co. Ltd., one of the largest semiconductor manufacturers in the world, has been taking proactive steps to reduce its carbon footprint. Recently, the electronics giant has received the Zero Waste to Landfill certification for all its semiconductor facilities, with the Gold level or above from Underwriters Laboratories (UL). This certification indicates that the companys manufacturing facilities are environment-friendly.
Sources cite that Samsung's semiconductor manufacturing sites in the U.S., China, and South Korea, meet the requirement of over 95% waste diversion through procedures that do not involve thermal processing. The company's DSR building in Hwaseong, Korea, has also received the Platinum level certification with 100% waste diversion. This is the place where most of its native semiconductor R&D staff live.
Speaking on which, Chanhoon Park, exec. Vice President, global infrastructure technology at Samsung Electronics said that the Zero Waste to Landfill Gold valid certification highlights the company's commitment towards protecting the environment.
Mr. Park added that every business should adopt eco-friendly operations and Samsung would continue to ensure sustainable growth that is mindful of the environment.
The South Korean company's semiconductor manufacturing plant in Austin, US was the first one to receive Zero Waste to Landfill certification from UL. The facility won the certification in January. Later, five facilities in South Korea (Onyang, Cheonan, Hwaseong, Giheung, and Pyeongtaek) and two plants in China ( Xi'an, Suzhou)were granted environmental certifications.
For the record, UL LLC is a third-party global testing and certification organization. The company designed the Zero Waste to Landfill certification program to reduce the environmental footprint of businesses by shifting waste management practices from landfill disposal and thermal processing to safer methods like reusing and recycling. The UL certification undeniably highlights Samsung's commitment to environmental sustainability.
Source Credit:https://news.samsung.com/global/samsung-receives-zero-waste-to-landfill-validations-for-all-its-global-semiconductor-manufacturing-sites#:~:text=affirming%20the%20company's%20commitment%20to,its%20global%20semiconductor%20operation%20sites.