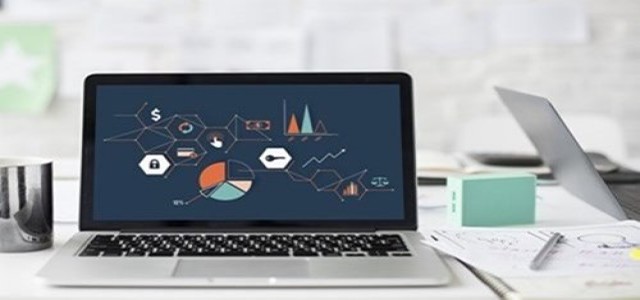 Software company Scandit AG announced that it will specifically update its range of barcode scanning software for the Samsung Galaxy XCover Pro. The integration of optimized barcode scanning software of Scandit and Samsung's latest ruggedized and field-ready smartphone will allow enterprise customers to deliver a light, secure, and durable smartphone solution to their employees to accomplish challenging data capture tasks.
Samsung Galaxy XCover Pro will support the dedicated programmable button after getting updated with the Scandit's software update. This latest update will allow customers to start the barcode scanning software by pushing this button, even in conditions that involve the requirement of gloves. The feature is likely to be available in Keyboard Wedge, Enterprise Browser, and Barcode Scanner SDK of the company. Such options enable customers to leverage the high-performance barcode scanning without altering existing Android apps.
The software update will further optimize camera controls of the Galaxy XCover Pro for improving performance in demanding barcode scanning use cases, such as lowering the total scanning time. The software update will enable the delivery drivers to concurrently scan several packages and also help retail store associates keep pace with shelf management and scan-intensive inventory tasks. The camera will also be optimized to perform properly in low-light situations faced by workers while scanning.
Samuel Mueller, the CEO, Scandit, reportedly stated that the partnership with Samsung is a huge success for the companies depending on barcode scanning. The collaboration will drive the implementation of augmented reality and mobile computer vision in the enterprise and offer an innovative scanning solution to modernize operations and lead to cost savings across industries, he further added.
Taher Behbehani, Head of the Mobile B2B Business and General Manager, Samsung Electronics, America, remarked that the integration of the Galaxy XCover Pro's rugged potentials, built to meet MIL-STD 810G and IP68 certification standards and Scandit's enhanced data capture & computer vision abilities will be highly appreciated by consumers.
Source links:
https://www.scandit.com/blog/scandit-and-samsung-deliver-optimized-barcode-scanning-performance-for-the-new-xcover-pro/