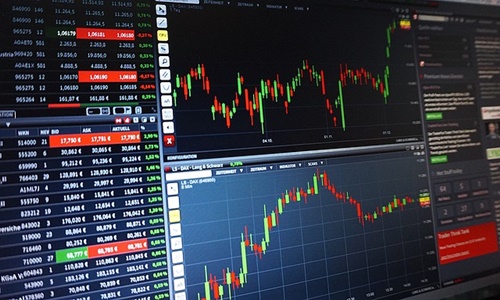 Adani Group, an Indian conglomerate, recently opened an offer to acquire an additional 26% share in New Delhi Television (NDTV), which was positively accepted by the Indian market regulator Sebi.
The deal, worth USD 60.78 million, is expected to be commenced late November and close by the first week of December 2022. Apparently, the price assigned is USD 3.63 per share, as claimed by a recent regulatory filing by NDTV.
It is worth noting that Adani Group had in August 2022 taken over Vishvapradhan Commercial Pvt Ltd. This company has reportedly lent over USD 49.3 million to NDTV's founders more than a decade ago in exchange for warrants that enable it to hold nearly 29.18% stake in the newsgroup at any time.
As per reports, Vishvapradhan Commercial declared that it would launch an open offer to purchase an extra 26% share from minority stakeholders of NDTV in October this year. However, the offer got delayed since the market regulator did not approve it.
Claims have been made that VCPL, in tandem with Adani Enterprises Ltd and AMG Media Networks, had proposed to take over USD 206,221 at a price of $3.63 per share.
Officials with knowledge of the matter mentioned that if fully subscribed, the open offer would amount to USD 60.86 million with $3.63/share.
Speaking on the latest accomplishment, Adani Enterprises stated that the decision to take over NDTV arrived at in furtherance of the Adani Group's aim to set up a reliable next-gen media platform with focus on broadcast and digital segments.
In this regard, NDTV has emerged as an ideal broadcast and digital platform to deliver on this mission and vision, cited Adani.
Post the announcement, the shares of NDTV closed 1.99% higher at $4.52 on BSE and $4.50 on NSE.
Source Credit: https://www.businessinsider.in/business/news/sebi-approves-adani-groups-open-offer-for-26-stake-in-ndtv/articleshow/95527185.cms