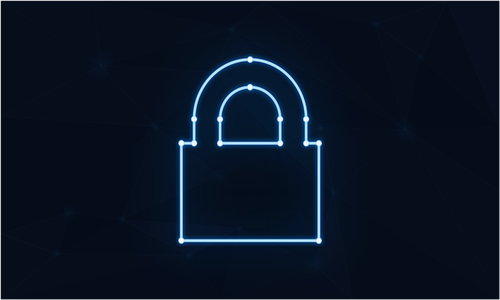 Sumsub will assist Seracle in building an innovative blockchain ecosystem
Sumsub will offer enhanced security to Seracle at a time when losses due to cryptocurrency thefts have increased by about 60% to $1.9 billion
Seracle, a global blockchain-as-a-service provider, has recently announced that it has collaborated with Sumsub, an all-inclusive verification platform against digital fraud and assisting businesses in staying fully compliant.
As per sources, Sumsub, being an authentication partner, will assist Seracle in building anti-money laundering, compliance, and risk assessment infrastructure in the crypto/NFT/blockchain ecosystem.
On the other side, Seracle will deploy Sumsub's KYC system, which utilizes innovative AI technology to prevent and detect potential cybercrime in around 136 countries.
Apparently, this collaboration will empower Seracle to expand verification solutions to the projects deployed on its infrastructure and take care of its compliance and verification needs.
This unified verification solution will provide frictionless KYB/KYC verification via biometric liveness checks and ID scanning.
With this partnership, Seracle also intends to install trusted and seamless verification processes for around a million businesses and individuals combined through the next twelve months.
Speaking on the latest move, Seracle Infrastructures CEO, Shrikant Bhalerao stated that Samsub offers smooth services like Google.
Shrikant stated that it delivers a customized workflow that no other provider offers while revealing that both Seracle and Samsub do KYB and KYS, along with the risk classification for supporting AML teams.
Apparently, this gives a simple understanding of what to flag and the level of danger.
Shrikant further mentioned that Sumsub is a fantastic partner for the firm as it supports multiple languages and other wonderful features.
According to a recent blog post by blockchain analysis company, Chainanalysis, Sumsub will provide Seracle with an additional layer of security at a time when losses due to cryptocurrency thefts have increased by about 60% to $1.9 billion this year.
Source credit - https://www.businesstoday.in/crypto/token/story/blockchain-verification-start-ups-seracle-and-sumsub-tie-up-for-stronger-kyc-protocols-348001-2022-09-23