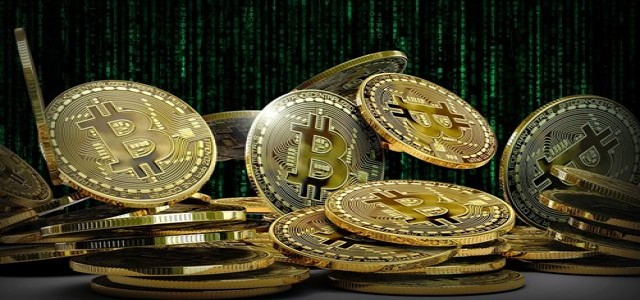 ShapeShift, an American company facilitating global trading of digital assets through web and mobile platforms, has reportedly announced the acquisition of Israel-based software wallet company, Portis.
Portis has become one of the leading wallet solutions for decentralized finance ( DeFi). Following this acquisition, all users of ShapeShift Platform will get access to these DeFi services conveniently, under one account. Similarly, DeFi users can instantly convert between dozens of digital assets without commissions. The entire relationship conforms to the self-custody crypto currency model which developed and maintained by ShapeShift.
Sources cite that, after the acquisition, the two companies will work towards a shared vision of creating an open financial system, that will be designed to make self-sovereignty accessible and easy. This acquisition will create an exceptional crypto-trading experience for Portis customers. Moreover, it enables customers to instantly purchase Ethereum, USDC, and Bitcoin, from a debit card.
Previously, in Nov. 2019, ShapeShift implemented Portis into its new cryptocurrency platform at ShapeShift.com. This paved the way for users to connect a non-hardware wallet for the first time ever and gain access to ShapeShift's zero-commission crypto trading platform.
Erik Voorhees, CEO, and Founder at ShapeShift stated that after integrating Portis' SDK with the ShapeShift Platform in the previous year, the company has recognized the depth of Portis' technology and the close similarity in the value system of both the firms. What Portis had built was rather special and made self-custody extremely easy, Voorhees said, adding that post this integration, ShapeShift's relationship with Portis continued to evolve, making its acquisition the most natural step forward.
Tom Teman, CEO, and Founder of Portis said that ShapeShift understands the significance of a borderless financial system, and Portis has been empowering DeFi developers to deliver a simple yet powerful experience to people.
Mr. Teman added that both companies believed that balancing security, self-custody, and usability is of paramount importance to bring blockchain to the masses. The company is excited about future opportunities with ShapeShift, Teman claimed.
Scott Gralnick, Chief Business Officer and Co-Founder of Portis will join ShapeShift as the Director of Global Partnerships at the company.
Source credit - https://www.prnewswire.com/news-releases/portis-wallet-acquired-by-shapeshift-301039876.htm