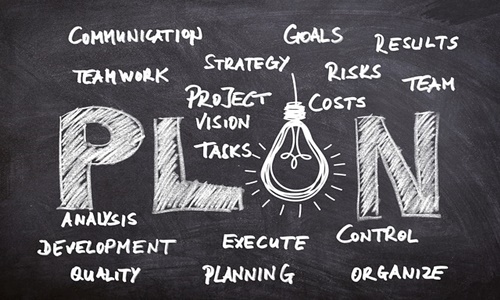 The shares of the tech-giant Alibaba have jumped significantly following the company's decision to split up into six units. Out of these, five units will strive for fresh funding and the IPO (initial public offering) options. The shares of Alibaba have risen by over 14% in New York and more than 13% in Hong Kong.
The U.S. listed shares went down by 70% since 2020, as a result of concerns regarding Beijing's rising scrutiny on the tech sector. The decision has come to light after the founder of Alibaba, Jack Ma, recently resurfaced in China after a nearly three-year absence.
According to Alibaba, this move is the biggest restructuring in the company's 24-year history. The units will operate independently with their own CEOs and boards of directors. With the exception of retail platform Taobao Tmall Commerce Group, which will continue under the ownership of Alibaba, each of the units will be allowed to pursue market stock listings and raise funding. The units will also grab opportunities in their respective industries and markets.
Chief Executive of Alibaba, Daniel Zhang, has stated that the market is an ideal test for new businesses to start independent fundraising and IPOs.
Technology analyst of China, Rui Ma, also expressed that the investors see value in the restructuring of the firm because the new units will be able to grow at their own pace. Each unit is more likely to be streamlined and less subjected to antitrust violations as a result of this move, she added.
Jack Ma, founder of Alibaba who stepped down from his role as chairman in September 2019, recently returned to China after more than a year abroad, according to reports. He met the staff and visited classrooms at the Yungu School in Hangzhou where the company is headquartered. Mr. Ma is one of the most high-profile billionaires in China to disappear amid troubles for firms in the technology domain.
Source credit: https://www.bbc.com/news/business-65107923