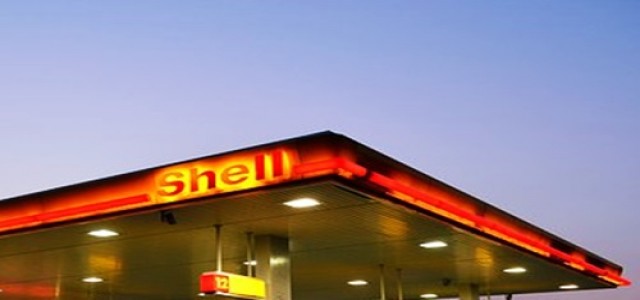 Royal Dutch Shell holds a stake of 28% in Shearwater, while BP holds close to 27.5%.
Discussions between oil and gas company Royal Dutch Shell and BP are reportedly underway, with regards to the former intending to buy a part of the Shearwater oil and gas field from BP. If reports are to be believed, the Dutch company aims to purchase BP's stake in the said oil field located in the British North Sea for a valuation of close to USD 250 million.
In the event that the deal goes through, it would mark a step forward for BP, steering the company toward its long-standing target of offloading some of its assets worth USD 5 billion to USD 6 billion. As per sources familiar with the knowledge of the matter, the company has been looking to sell its assets ever since it acquired BHP's shale oil and gas portfolio, for a valuation of USD 10.5 billion, in the United States last year.
As per authentic sources, Royal Dutch Shell holds a stake of 28% in Shearwater, BP holds close to 27.5%, while the remaining 44.5% is held by the conglomerate Exxon Mobil. However, both BP and Shell have already offloaded a large proportion of their assets in the North Sea basin since the last few years.
Despite having sold some of their assets in the North Sea, both BP and Shell have been pouring in their coffers in new projects in the region – specifically in the West of Shetlands area.
For the uninitiated, Shearwater is located 225 km east of Aberdeen, and at peak production, its gas export capacity is anticipated to stand at close to 400 million standard cubic feet of gas per day.
Reportedly, both Shell and BP have declined to comment on their supposed discussions. Authentic sources however, continue to maintain that the two firms have been negotiating since the last few weeks and may be inching closer toward an agreement. The deal may still fall through, added the sources.
Source Credits: https://uk.reuters.com/article/uk-bp-northsea-shell/shell-in-talks-to-buy-bp-stake-in-north-sea-gas-field-sources-idUKKCN1S014L