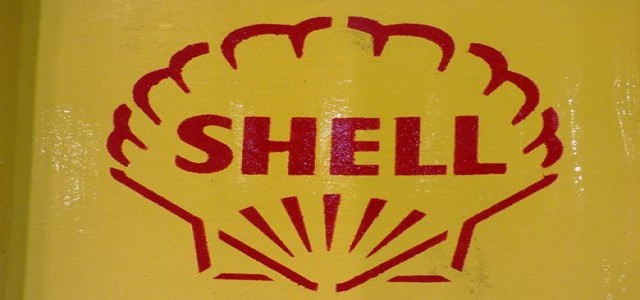 Multinational oil and gas company Royal Dutch Shell plc is reportedly planning to begin scaling the production of low carbon jet fuel by 2025, to promote the practice of greenhouse gas emission reduction among the world's airlines.
The oil giant claimed that it seeks to produce 2 million tonnes of sustainable aviation fuel (SAF) by the year 2025, marking a ten-factor increase from the current global output.
To facilitate the decision, Shell is set to construct a biofuels processing factory having an annual capacity of 8,20,000 tonnes, at its Rotterdam refinery. The plant is expected to begin operations in 2024, with SAF making up over 50% of the total output.
Currently, Shell only supplies SAF produced by third-party firms such as Neste. It now aims to produce green jet fuel that can be mixed with regular aviation fuel with little need for any changes in plane engine structure.
Head of Shell Aviation, Anna Mascolo, was quoted saying that the company expects other organizations to add momentum to the endeavor by incorporating the method in their production plants.
Notably, aviation accounts for approximately 3% of the world's carbon emissions and is deemed to be one of the toughest industries to handle, owing to the lack of alternative technologies for jet-fueled engines.
SAF is manufactured using animal & plant fats, as well as waste cooking oil, and could reduce nearly 80% aviation emissions. However, expanding the market for SAF has been challenging, primarily due to the limited availability of feedstock, and the high cost of the fuel, which is priced nearly 8 times more than regular jet fuel.
Meanwhile, the U.S. also seeks to slash greenhouse gas emissions from its aviation sector by nearly 20% by the end of 2030, using a substantial boost in SAF usage.
Source Credits –
https://money.usnews.com/investing/news/articles/2021-09-19/oil-giant-shell-sets-sights-on-sustainable-aviation-fuel-take-off