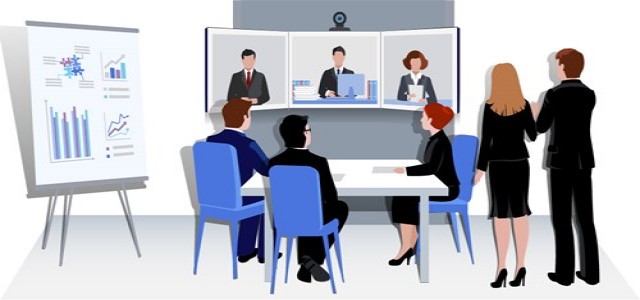 Multinational oil & gas company Royal Dutch Shell has announced a major restructuring of its tax and legal framework, which will see it walking away from the Netherlands amidst strained relations with the country that has been its home for over a century.
The company plans to eliminate its present dual share structure and drop 'Royal Dutch' from its name. It will also move its top executives from 'The Hague to London and shift its tax residence to Britain. The Dutch government commented that it was "unpleasantly surprised" by the announcement.
Notably, this move comes as Shell faces an activist investor who is pressuring the company to split itself into two to retain shareholders exiting the energy sector due to concerns over climate change.
In addition, the firm's relations in its country of origin have become wrought with tensions as of late. The Dutch pension fund ABP, recently warned that it would remove the oil major - and all fossil fuels - from its portfolio without prior notice. Meanwhile, in May a court in The Hague made it mandatory for Shell to slash its emissions rates earlier than previously planned.
Speaking about the company's HQ shift to Britain, Chairman Andrew Mackenzie said that the simplification will allow for a normalization of share structure under the legal and tax jurisdictions of a single country and make the firm more competitive.
He further added that the decision will equip Shell to seize opportunities in the industry and play a pivotal role in facilitating the energy transition.
For those unversed, Shell has a Dutch tax residence while being incorporated in the U.K. It has had a dual share structure since the 2005 merger of Shell Transport & Trading, and Koninklijke Nederlandsche Petroleum Maatschappij.
The company has also stated that it will no longer meet the conditions for using 'Royal' in its title and expects to become Shell Plc after shareholder approval.
Source Credits –
https://www.news24.com/fin24/Companies/shell-ditches-dutch-from-name-and-makes-britain-its-hq-20211115