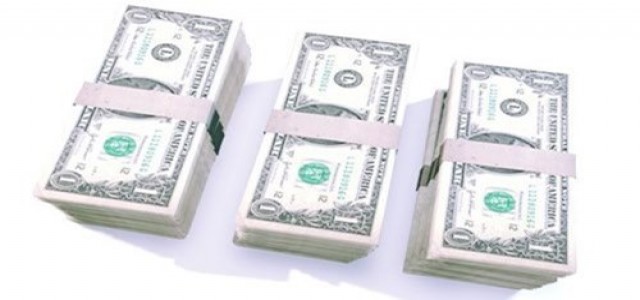 SK Group of South Korea has purchased 16.3% of Vincommerce, Vietnams leading retail business operator, for USD 410 million in a bid to broaden its presence in the Southeast Asian region's customer retailer sector.
Sources close to the matter stated that the deal values the firm at USD 2.5 billion. In addition to SK Inc. (originally known as SK Holdings Co Ltd), battery manufacturer SK Telecom, SK E&S, SK Innovation, and SK Hynix are also involved in this deal through an investment unit focused on Southeast Asia.
For those unfamiliar, VinCommerce operates about 2,300 convenience stores and supermarkets in Vietnam, accounting for roughly half of the country's consumer retailer market.
The company intends to use the new funding to speed up online and offline delivery, logistics, and online payments, sources with relevant information cited.
Woncheol Park, representative director at SK South East Asia Investment, mentioned that their investment in VinCommerce is part of SK's wider strategy of investing in Vietnam's fast-growing sectors.
It is worth noting that VinCommerce obtained a breakeven point on EBITDA in the fourth quarter of 2020 and delivered positive EBITDA in the first quarter of 2021. The management expects to achieve a positive EBIT in the second half of this year, sources cited.
The SK Group had previously invested USD 1 billion in Vingroup and USD 470 million in Masan Group.
As per reliable sources, in December 2019, Masan Group acquired an 83.7% stake in VinCommerce from Vietnam's largest conglomerate, Vingroup.
According to SK, VinCommerce's sales revenue rose 30% from the previous year, amounting to USD 1.4 billion in 2020, and is projected to increase to USD 1.8 billion this year.
Moreover, VinCommerce's valuation is expected to increase given that Vietnam's retail market is predicted to expand at a rate of 25% annually in the coming years, cited expert analysts.
Source Credit –
https://www.gizmochina.com/2021/04/06/sk-group-buys-stake-vincommerce/