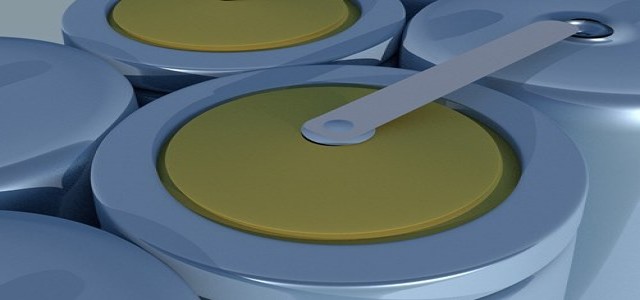 SK Innovation Co., a South Korea-based petrochemical, energy, and e-mobility battery manufacturer, has recently announced its plans of withdrawing its battery operations from America if U.S. President Joe Biden fails to overrule a trade panel decision made against it by mid-April.
For those unaware, LG Energy Solution Ltd., a privately-owned battery division of LG Chem, had initially alleged that SK Innovation embezzled trade secrets regarding its electric vehicle battery technology.
The U.S. International Trade Commission (ITC) then released a 10-year exclusion order last month forbidding imports of lithium-ion batteries of SK Innovation in the country, thus supporting LG Energy Solution Ltd. However, this order will not be applicable if both companies come to an agreement.
This ITC ruling against SK Innovation can apparently be overturned by U.S. President Joe Biden after conducting a presidential review period of around 60 days, which ends on 11th April.
If reports are to be believed, SK Innovation deemed that it will be forced to halt the construction of its battery plant worth USD 2.6 billion in Georgia if President Biden fails to overturn the decision.
The South Korean company claimed that the Commission's orders will hamper the economic viability of its investment in battery production in Georgia and will thus lead to its desertion.
Moreover, a spokeswoman for SK Innovation mentioned that the company has been discussing methods to pull out its battery business from the United States. She further added that the group is currently assessing a move to Europe or China which would still result in significant costs.
According to reliable sources, if President Biden supports the ITC's ruling, SK innovation will not only face a 10-year ban on imports, production, and sales in the U.S. but also will be required to pay USD 2.7 billion in compensation.
Source credits –
https://auto.economictimes.indiatimes.com/news/auto-components/sk-innovation-says-may-pull-its-battery-business-out-of-u-s-/81755381