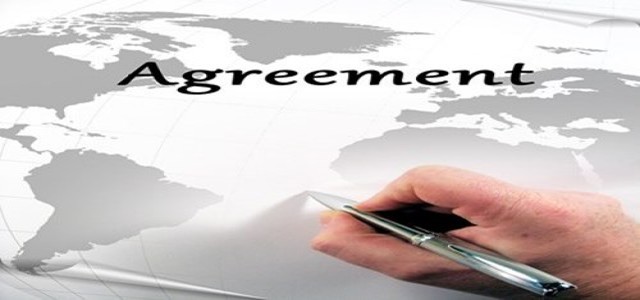 Small and medium sized businesses are increasingly showing a substantial growth over the digital market. These businesses are more prone to cyber-attacks, which are a constant looming threat to their business operations. Thus, many small and medium scale digital firms are increasingly adopting cybersecurity solutions to protect their data, further laying foundation for the growth of cybersecurity firms.
Coronet, a global cloud and AI powered leader in providing security-as-a-service, reportedly announced a cybersecurity collaboration with Slice Labs Inc., a renowned provider of cloud platform for on-demand insurance, to offer medium to small sized business sector with an on-demand, cyber insurance that would be delivered by AXA XL, a subsidiary of the global insurance as well as reinsurance company, AXA.
Slice would provide on-demand cyber insurance which will be underwritten by Indian Harbor Insurance Company, an AXA XL insurance company, to Coronet's small and medium business customers. Moreover, Slice may also offer Coronet customers a discount over the on-demand cyber insurance as they are already using advanced measures for cyber risk management.
AXA XL and Slice together launched a novel cyber insurance policy, particularly designed for small and medium businesses, through a partnership agreement that was announced in 2018.
Co-founder and CEO of Coronet, Guy Moskowitz stated that Coronet, AXA XL and Slice Labs are natural partners boasting of unique expertise in safeguarding customers from cybersecurity risks involved when using cloud technology. Every company has adopted a progressive approach towards using cloud and AI technology for facilitating protection to small and medium businesses.
Moskowitz added that businesses that adopt Coronet along with AXA XL cyber insurance as well as the on-demand platform of Slice Labs would be able to easily mitigate, detect, and eliminate risks without needing a dedicated internal security team.
Reports cite that approximately 60% of the small businesses hit by cyberattacks went out of the business within the next six months. Additionally, 50% of all the cyberattacks are aimed at smaller businesses.
Both of the Slice cyber insurance, provided by AXA XL and Coronet, offer subscription-based models, which allow small business to be protected quickly in as well as around cloud environment within minutes of them completing a short sign-up process that is done online.
Source credit: https://axaxl.com/insurance/news/coronet-slice-and-axa-xl-announce-cybersecurity-partnership